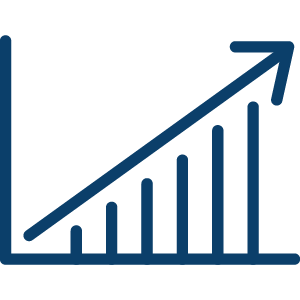 $207.5 Million
Total awards
since 2012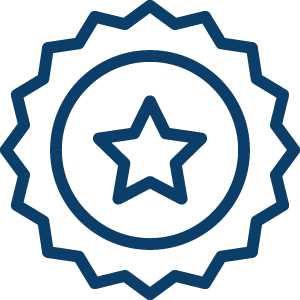 147
Total contracts and grants
since 2012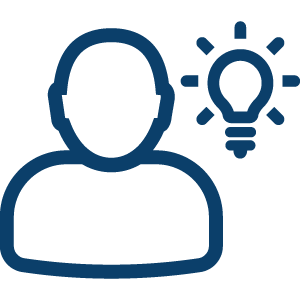 44
NU principal investigators leading projects through NSRI since 2012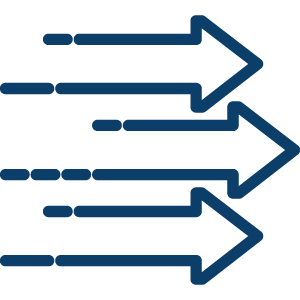 24
Current, active projects
contracted through NSRI
Celebrating A Decade
Since 2012, ten UNO researchers have led 20 contracts through NSRI, bringing collaborators and students into the national security mission space to offer their insight and expertise. We are proud to celebrate the many accomplishments of the UNO campus!
Innovation Projects@headingTag>
Through the NSRI independent research and development program several UNO researchers and students are contributing their time, talent and expertise to solve DOD problems.
Latest Work
UNO researchers have consistently leveraged the efficiency of NSRI's contracting process to pursue important deliverables that move their body of work forward while solving DOD challenges. In total, 11 UNO researchers have led or co-led projects for customers through NSRI since 2012.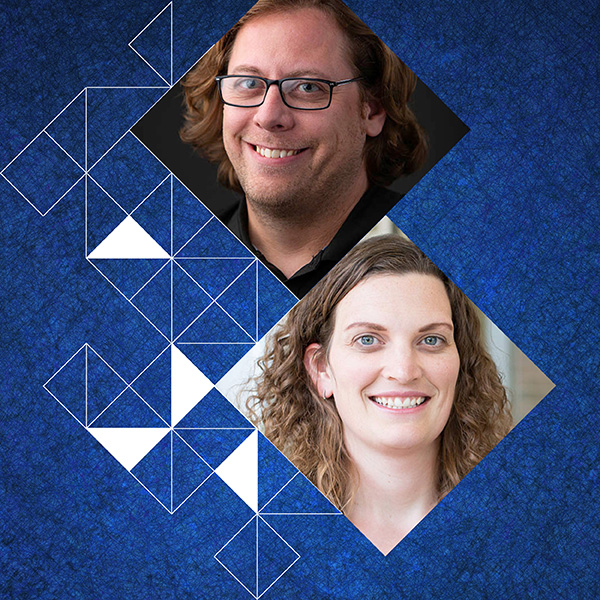 Technology for monitoring, analyzing soldier readiness
Led by Aaron Likens with support from Sara Myers, the project is developing a digital readiness toolkit that will analyze soldier movement and physiological processes in real-time, empowering military leaders with objective data when making critical decisions for soldier well-being as well as mission success.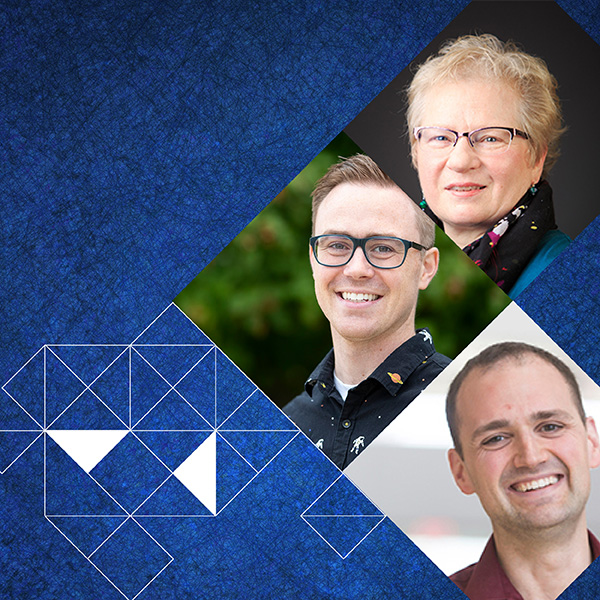 Streamlining USSTRATCOM personnel databases to create efficiency
Dustin White, Patricia Meglich and Ben Smith combined their expertise in human resources, process analysis and data assessments to dive into the 12-month project and deliver a final personnel-related dashboard system to U.S. Strategic Command.
Recent Features@headingTag>
NSRI Fellows@headingTag>
Through the NSRI fellows program, NSRI brings UNO researchers closer to its mission space, supports their endeavors and optimizes innovation.
T. Lynne Barone, sociology and anthropology
Michelle Black, political science
Chris Burcal, health and kinesiology
Elizabeth Chalecki, political science
Paul Davis, biology
Paul Denton, biology
Doug Derrick, information sciences and technology
Austin Doctor, political science
Robin Gandhi, information sciences and technology
Dario Ghersi, interdisciplinary informatics
George Grispos, interdisciplinary informatics
Deanna House, information systems & quantitative analysis
Samuel Hunter, industrial organizational psychology
Thomas Jamieson, public administration

Alexey Kamenskiy, biomechanics

Erin Kearns, criminology
Brian Knarr, biomechanics
William Kramer, industrial & organizational psychology
Aaron Likens, biomechanics
Jeremy Harris Lipschultz, mass communications
Jody Neathery-Castro, political science
Lana Obradovic, political science
Roni Reiter-Palmon, psychology
Ryan Riskowski, physics
Dustin Slivka, health and kinesiology
Dustin White, economics
Students of NSRI@headingTag>
One of the most critical challenges in the future of national security is workforce. NSRI creates student experiences that allow aspiring national security experts to hone their skills, understand their opportunities and expand their knowledge.
News, Features & Mentions
Aug 18, 2023
Assistant professor of information systems and quantitative analysis at the University of Nebraska at Omaha
Sep 19, 2023
UNO News | NSRI Fellows Michelle Black & Deanna House
Sep 11, 2023
The Wall Street Journal | NSRI Fellow Austin Doctor
Sep 08, 2023
KETV | NSRI Fellow Erin Kearns
Work with NSRI@headingTag>
NSRI is NU's University Affiliated Research Center
The National Strategic Research Institute (NSRI) at the University of Nebraska (NU) is one of just 15 University Affiliated Research Centers (UARC) designated by the Department of Defense in the country. It is a nonprofit 501(c)(3) affiliated with NU and sponsored by U.S. Strategic Command (USSTRATCOM).
As a UARC, NSRI is a trusted agent of the federal government and DOD. It's primary customer is USSTRATCOM, but it conducts research and support across the DOD and with other federal government agencies with national security missions.
As NU's UARC, NSRI strategically engages university researchers, administrators and students to understand the university's capabilities and expertise so it can connect to current and potential DOD and federal government sponsors. These engagements are also used to bring forward specific customer challenges to solicit responses from NU experts.
NSRI receives funding primarily through task orders via an Indefinite-Delivery Indefinite-Quantity (IDIQ) contract vehicle through USSTRATCOM. The UARC designation and IDIQ contract vehicle provide an efficient contracting process for the federal government and DOD — more than 40 federal government agencies have leveraged this process to work with NU researchers and NSRI scientists.
NU researchers choose to work through NSRI to:
Gain access to potential funding for their work
Build their body of work with the purpose of helping our country's warfighters
Apply their expertise to defense challenges
In pursuit of its mission, NSRI guides its work, collaborations and partnerships through its:
COOKIE USAGE:
The University of Nebraska System uses cookies to give you the best online experience. By clicking "I Agree" and/or continuing to use this website without adjusting your browser settings, you accept the use of cookies.