Collaborative Biosecurity Laboratory
Institute of Agriculture and Natural Resources | University of Nebraska–Lincoln
Fredericksburg Field Office & Laboratory
Fredericksburg, VA
National Capital Region (NCR) Laboratory & Conference Center
Annapolis Junction, MD
Space Coast Field Office
Melbourne, FL
Featured University of Nebraska Facilities@headingTag>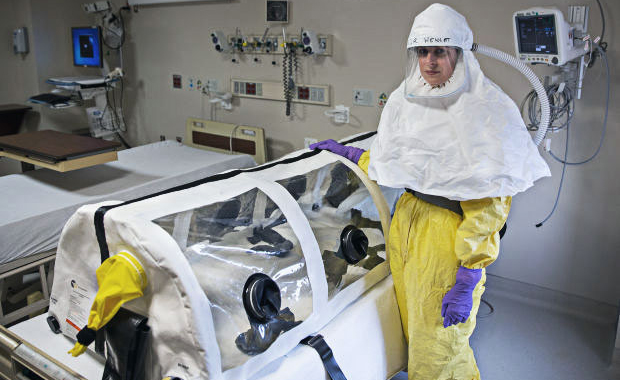 Biocontainment Unit@Model.HeadlineSize>
Commissioned in 2005 by the United States Centers for Disease Control, the Nebraska Biocontainment Unit (NBU) at the University of Nebraska Medical Center and Nebraska Medicine provides the first line of treatment for people affected by bio-terrorism or highly hazardous communicable diseases. The NBU is one of only a few biocontainment units in the United States and is the largest, with up to a 10-bed capacity depending upon the specific infection.
Learn More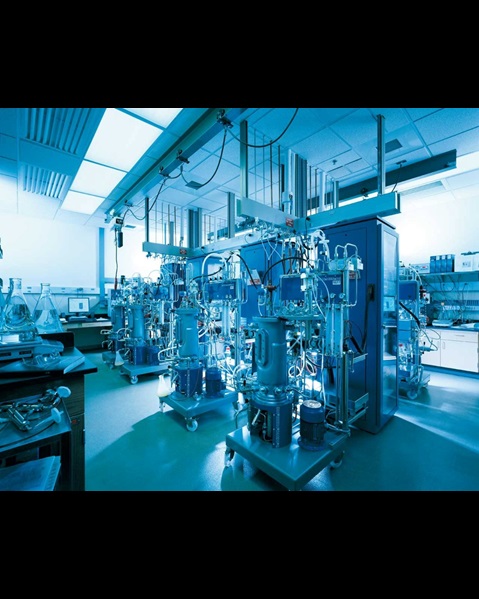 Biological Process Development Facility (BPDF)@Model.HeadlineSize>
The Biological Process Development Facility (BPDF) at the University of Nebraska–Lincoln offers biopharmaceutical process development designed for successful technology transfer from the bench to large-scale GMP manufacturing. The BPDF develops scalable processes and manufactures material suitable for non-clinical and clinical studies. Specializing in recombinant peptides and proteins, the BPDF has produced GMP materials since 1998. During this time, processes for more than 50 products including vaccines, other biotherapeutics, chemokines and agricultural/industrial enzymes have been developed.
Learn More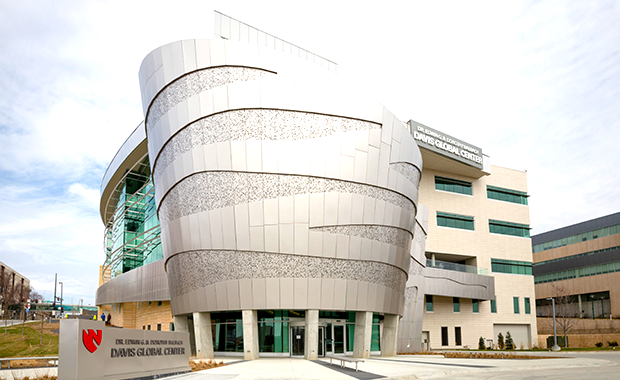 Davis Global Center@Model.HeadlineSize>
The Dr. Edwin G. & Dorothy Balbach Davis Global Center at the University of Nebraska Medical Center is a highly advanced clinical simulation facility purposefully designed to foster the practice of patient care in highly-functioning and effective interprofessional teams. The Davis Global Center provides realistic replicated health care settings in which teams can practice and experiment safely.
Learn More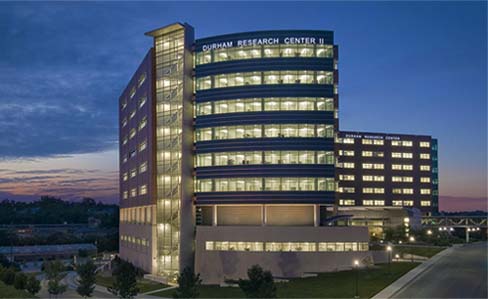 Durham Research Centers (DRC)@Model.HeadlineSize>
State-of-the-art facilities at the University of Nebraska Medical Center that have a combined 541,000 square feet of seminar rooms, auditoriums and laboratories, including the Nebraska State Public Health Lab and UNMC Biodefense Research Laboratories.
Learn More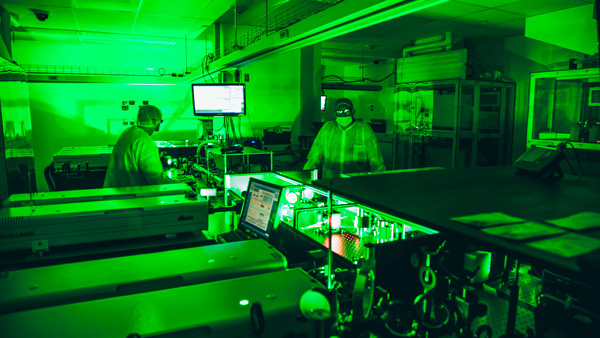 Extreme Light Laboratory@Model.HeadlineSize>
The Extreme Light Laboratory at the University of Nebraska–Lincoln is the host of the Dicoles Laser, which harnesses more power than 100,000 Hoover Dams and speeds of 30 billionths of one millionth of a second. Diocles and physicist Dr. Donald Umstadter, principal scientist and director of the laboratory, are at the forefront of international high-field physics and laser research.
Learn More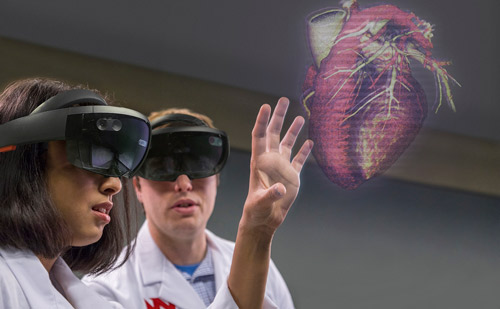 iExcel@Model.HeadlineSize>
iEXCEL at the University of Nebraska Medical Center (UNMC) is a transformative model for health care education and training and offers unprecedented opportunities for research and development. Incorporating a wide range of simulation and visualization technologies, iEXCEL promotes experiential learning to achieve the vision of Global Leadership in Improving Human Performance and Effectiveness in Health Care.
Learn More
Featured University of Nebraska Centers@headingTag>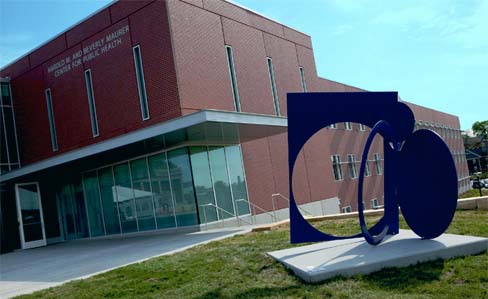 Center for Biosecurity, Biopreparedness, & Emerging Infectious Diseases (CBBEID)@Model.HeadlineSize>
Conducts research on biodefense and biosecurity related problems in animal and human health, bio-surveillance and detection of bioterrorism agents, epidemiological studies and antibiotic resistance.
Learn More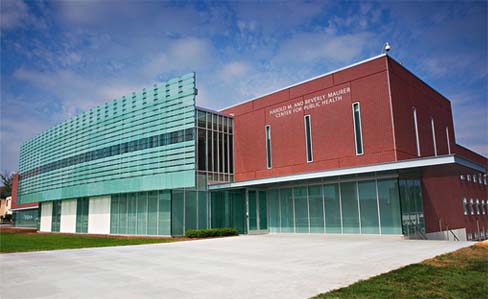 Center for Collaboration on Research Design and Analysis (CCORDA)@Model.HeadlineSize>
Provides expertise in the quantitative sciences, including biostatistics, epidemiology and health services research. Coordinates the collaborative design, planning, conduct, analysis and interpretation of laboratory, clinical and public health research studies.
Learn More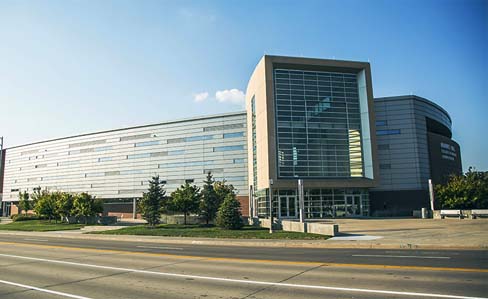 Center for Collaboration Science@Model.HeadlineSize>
Develops, validates and publishes scientific foundations for collaboration-related phenomena and helps organizations to apply findings to make performance differences.
Learn More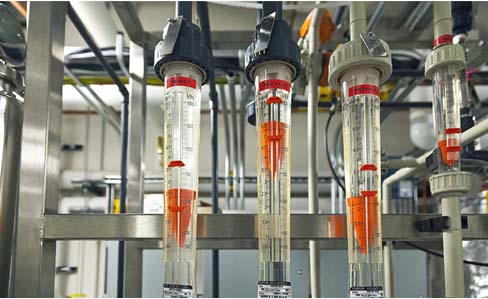 Center for Drug Delivery and Nanomedicine (CDDN)@Model.HeadlineSize>
A world-class program integrating established expertise in drug delivery, gene therapy, neuroscience, pathology, immunology, pharmacology, vaccine therapy, cancer biology, polymer science and nanotechnology with state-of-the-art expertise, custom services and equipment.
Learn More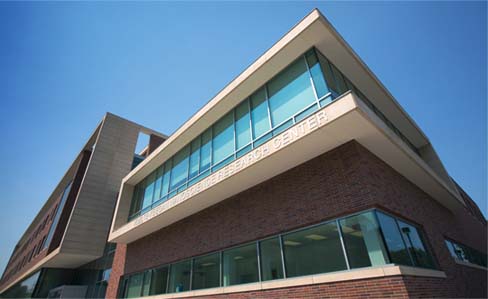 Nebraska Center for Materials and Nanoscience (NCMN)@Model.HeadlineSize>
A nationally recognized center of excellence in materials research science and engineering, nanoscience and nanotechnology. NCMN supports primary researchers who investigate atomic manipulation, properties affected by nanoscale dimensions, self-assembly, ordered nanoarrays, quantum dots and wires, nanoelectronics, quantum computing, nanomechanics, nano-optics, nanoelectromechanical systems, and molecular design.
Learn More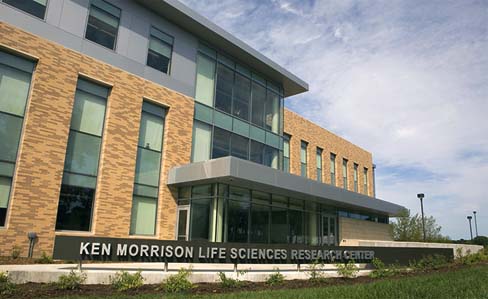 Nebraska Center for Virology@Model.HeadlineSize>
Addresses pathogenic and therapeutic questions of some the most devastating viral and neuro-immune disorders facing the global community. Molecular, epidemiological and biochemical approaches are employed to address fundamental questions concerning viral replication, latency, assembly and pathogenesis.
Learn More
Work With NSRI
As USSTRATCOM's University Affiliated Research Center (UARC), the National Strategic Research Institute at the University of Nebraska provides an invaluable understanding of strategic deterrence and CWMD mission requirements gaps. Our institute's rapid-response capabilities can help meet critical research and development needs. Connect with us to learn more.
Get Started
COOKIE USAGE:
The University of Nebraska System uses cookies to give you the best online experience. By clicking "I Agree" and/or continuing to use this website without adjusting your browser settings, you accept the use of cookies.