With the University of Nebraska, NSRI delivers research, technology, product and strategy development, training, exercises and subject matter expertise across the spectrum of national security threats and in multiple domains.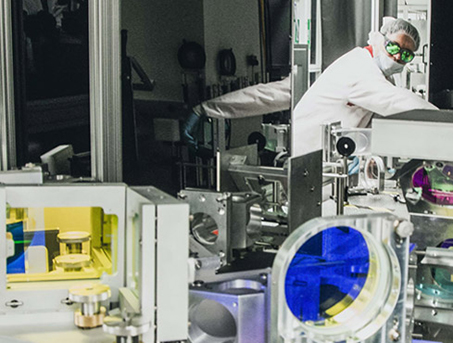 Strategic Deterrence & Nuclear Programs@Model.HeadlineSize>
Research and exercises for the nation's most challenging issues surrounding the world's most destructive weapons. Strengthening U.S. nuclear deterrence, advancing thought regarding U.S. nuclear weapons and mitigating the effects of foreign nuclear weapons.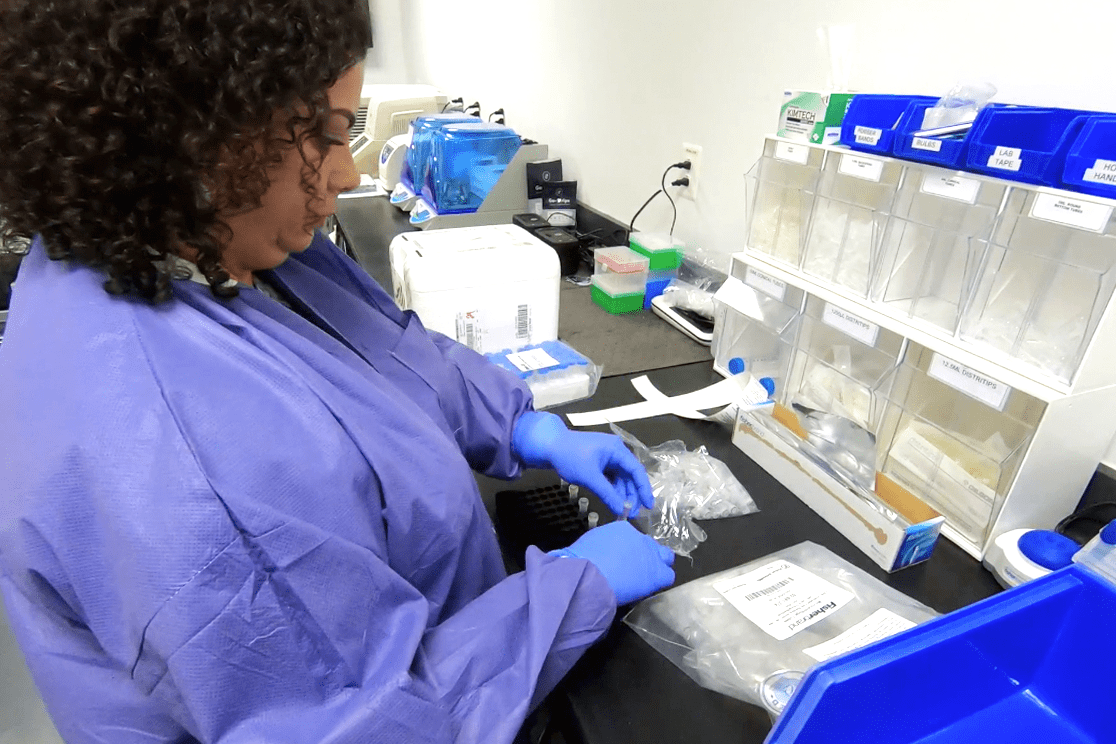 Chemical & Biological Threat Detection & Countermeasure Development@Model.HeadlineSize>
New technologies for interdiction, detection and mitigation of the direct effects of WMDs and their health impacts. Unique research that directly supports and transitions to operational elements and end users.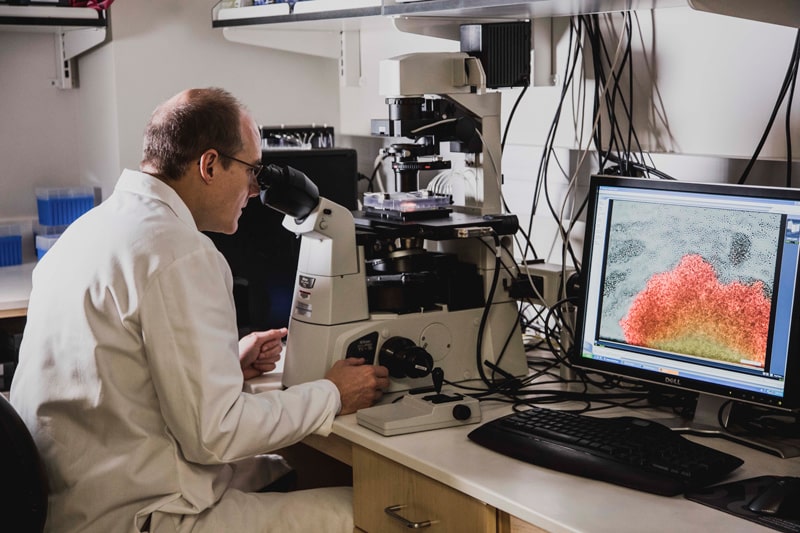 Medical Countermeasures & Response@Model.HeadlineSize>
Developing medical countermeasures from discovery and design to manufacturing, bio-containment and clinical treatment. NSRI and NU have unique expertise to deliver solutions in vaccine design, novel preventive and prophylactic treatment, drug delivery, clinical protocols, and training for a variety of pathogens, including select agents. NSRI and NU also have two biological production facilities, including a nanomedicine GMP production plant.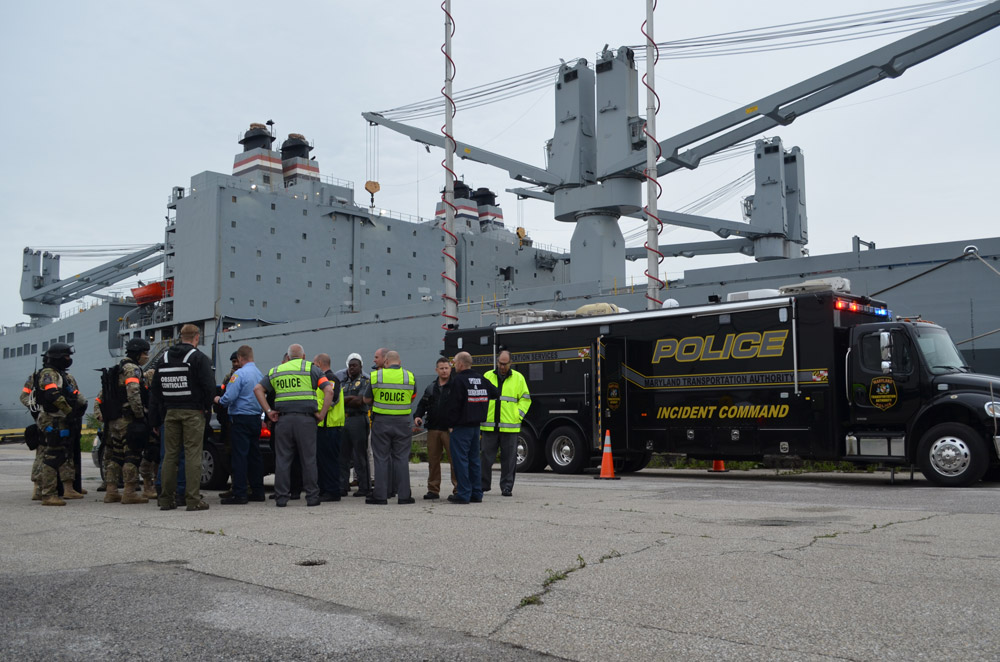 Threat-Based Training & Exercise Support@Model.HeadlineSize>
Academic, hands-on, just-in-time and scenario-driven programs across the CBRNe spectrum conducted on site or at NSRI's secure location. Full-scale exercise coordination challenging all levels of technical and tactical WMD response teams. Sponsor-tailored scenarios that force multi-jurisdiction participation of mission partners during a WMD-related incident.
Work With NSRI
As USSTRATCOM's University Affiliated Research Center (UARC), the National Strategic Research Institute at the University of Nebraska provides an invaluable understanding of strategic deterrence and CWMD mission requirements gaps. Our institute's rapid-response capabilities can help meet critical research and development needs. Connect with us to learn more.
Get Started
COOKIE USAGE:
The University of Nebraska System uses cookies to give you the best online experience. By clicking "I Agree" and/or continuing to use this website without adjusting your browser settings, you accept the use of cookies.