Autonomous repair and maintenance of spacecraft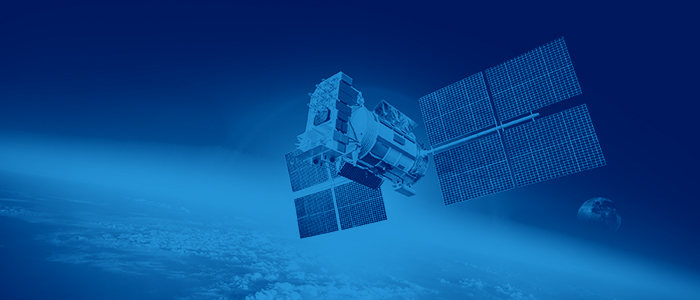 Repairing and maintaining spacecraft presents unique challenges since most spacecraft are unmanned and there is nobody to make the repairs; for crewed craft, extravehicular repair activities are dangerous.
This NSRI IRAD project, funded in August 2022, seeks to explore one solution to this problem — create autonomous robots that can repair and maintain spacecraft.
"Automating maintenance and repair of spacecraft means that humanity can reach farther into space, and it is a critical step to exploration, discovery, and eventual settlement." — Dr. Ada-Rhodes Short
This solution will address two issues:
An autonomous agent needs to be able to appropriately make decisions about what repairs are needed and potential risks related to carrying out repairs
The robot needs to be able to navigate around potentially sensitive equipment to complete the repairs.
The goal of this project is to demonstrate a basic version of a system that addresses these problems. This has potential application to all varieties of spacecraft including military and civilian satellites.
"Having this project funded provides the opportunity to explore new concepts in robot autonomy and practical applications, including the potential for meaningful contributions to national defense in terms of satellite maintenance. We are excited to launch this new collaborative effort and plan to leverage project funding to give student researchers opportunities to engage in this exciting work with us." — Dr. Carl Nelson
Research Team
Principal Investigator: Ada-Rhodes Short, assistant professor in the school of interdisciplinary informatics at the University of Nebraska at Omaha
Carl Nelson, NSRI fellow and professor of mechanical and materials engineering at the University of Nebraska–Lincoln
COOKIE USAGE:
The University of Nebraska System uses cookies to give you the best online experience. By clicking "I Agree" and/or continuing to use this website without adjusting your browser settings, you accept the use of cookies.