Destruction of chemical warfare agent simulants using falling film plasma reactors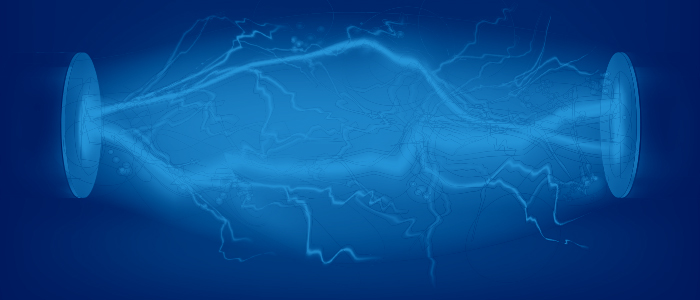 Chemical warfare agents (CWAs) have been problematic since their conception. Their use can create an area of unmitigated destruction that is difficult to neutralize, posing a lasting risk to personnel in the area.
Presently, CWAs are neutralized through two methods in the U.S.: incineration and alkaline neutralization. The CWAs need to be either processed on-site or packaged and shipped to a designated site for disposal and neutralization.
This NSRI IRAD project, funded in August 2022, aims to develop portable, robust, lightweight and scalable reactors capable of breaking down CWAs and other environmental organic pollutants in the field. The reactor takes advantage of the reactive chemical species produced in a specially designed plasma reactor that can operate under normal atmospheric conditions. Successful results from this research are expected to provide alternative solutions to logistics challenges for treating CWAs and toxic chemical clean-up, especially at non-domestic sites such as forward operating bases.
"The different expertise in this team enables the application of a theory-experiment approach to understanding the plasma-assisted destruction of a chemical warfare agent simulant. This complex process cannot be studied with either the experimental or theoretical approach alone. The inputs from the NSRI collaborator in this team are particularly invaluable. They guide the team's focus on the important matrix of criteria for future DOD grant applications." — Barry Cheung, associate professor of chemistry at the University of Nebraska–Lincoln
Research Team
Principal Investigator: Barry Cheung, associate professor of chemistry at the University of Nebraska–Lincoln
Daniel Van Buren, NSRI senior scientist in chemistry
Wai-Ning Mei, professor of physics at the University of Nebraska at Omaha
COOKIE USAGE:
The University of Nebraska System uses cookies to give you the best online experience. By clicking "I Agree" and/or continuing to use this website without adjusting your browser settings, you accept the use of cookies.