Discovery of a novel bacteriophage-based treatment for multi-drug resistant combat wound infections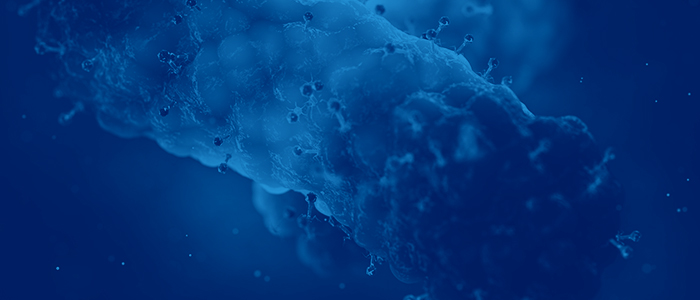 Treatment-resistant wound infections have been a growing concern for our warfighters during the recent decades.
This NSRI IRAD project, funded in August 2022, seeks to find new treatments for common infections that are often resistant to antibiotics or in situations where antibiotics cannot be used successfully as treatments. To accomplish this, the research team will survey various public environments (soil, water, etc.) to locate bacteriophage (viruses that infect bacteria) capable of neutralizing bacteria that are difficult to treat once they enter a soldier's wounds. They will then rapidly propagate the bacteriophage at useful quantities and formulate them into a shelf-stable dry product capable of global deployment. As a bonus, these formulated bacteriophage products would also have applications in agriculture, water treatment and hospitals.
"Being able to work with the warfighters to develop tools they put in their hands and use is extremely satisfying. I am excited to work with an interdisciplinary team from multiple locations across the country. This funding will allow us to generate preliminary data demonstrating that we can find therapeutic phage in the environment and rapidly formulate them into deployable products." — Eric Carnes, NSRI fellow and UNMC associate professor in environmental, agricultural and occupational health
Research Team
Principal Investigator: Eric Carnes, NSRI fellow and UNMC associate professor in environmental, agricultural and occupational health
April Shea, NSRI senior scientist in applied biology
COOKIE USAGE:
The University of Nebraska System uses cookies to give you the best online experience. By clicking "I Agree" and/or continuing to use this website without adjusting your browser settings, you accept the use of cookies.