April Shea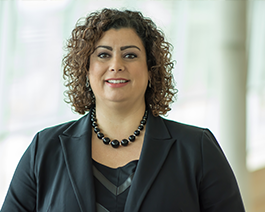 Senior Scientist
Chemical & Biological Defense Programs
Special Projects
April Shea serves as Senior Scientist in Applied Biology for the National Strategic Research Institute at the University of Nebraska, the DOD-designated University Affiliated Research Center sponsored by U.S. Strategic Command.
Shea has more than 15 years of experience working "at the bench" in microbiology laboratories. She has spent her career supporting the military and Department of Defense (DOD), studying high consequence pathogens and various detection modalities. She has extensive experience working in high-containment environments and is known for maintaining top notch laboratories in compliance with all federal safety and security regulations.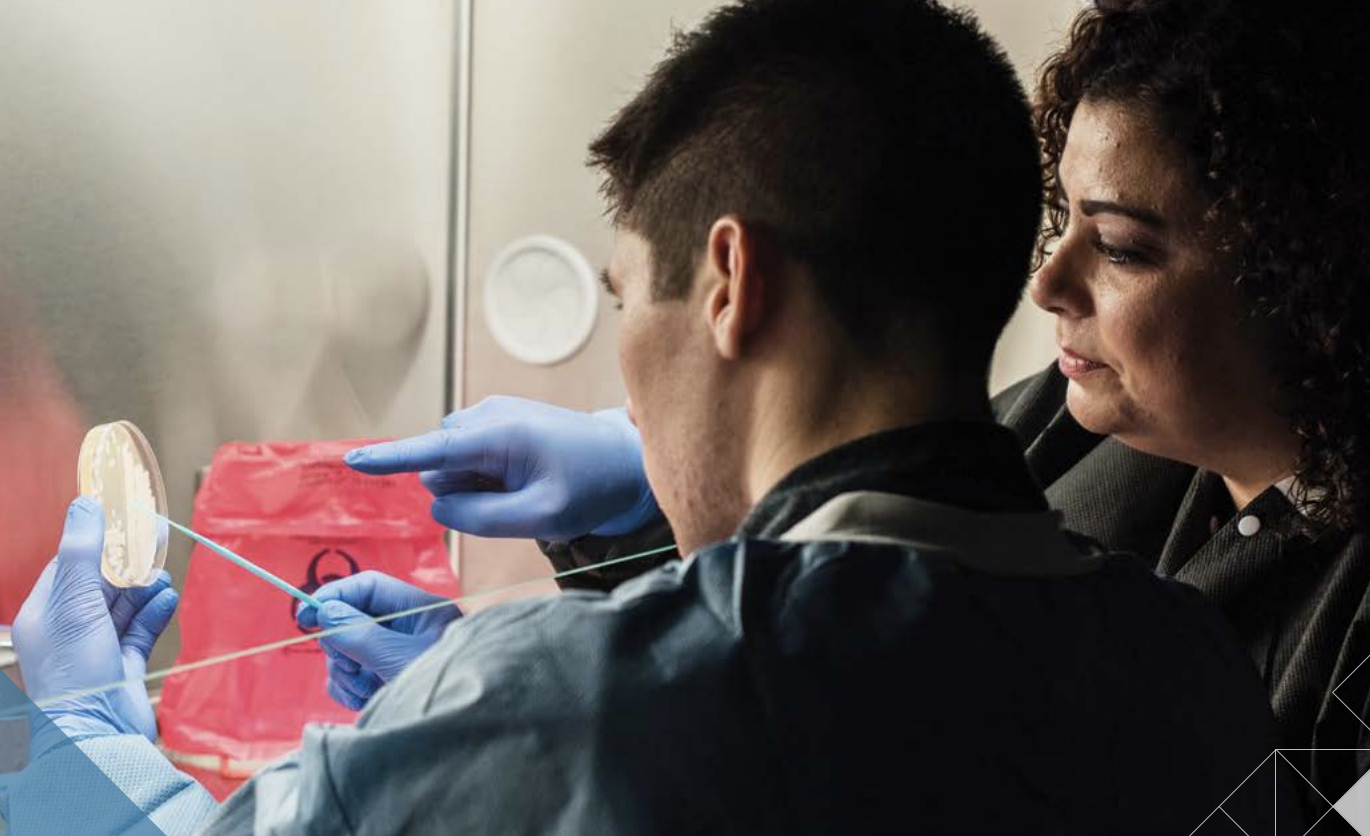 As a project manager in the division of microbiology at the Armed Forces Institute of Pathology (AFIP), Shea spent several years working in biosafety level (BSL) 2 and BSL3 laboratories, growing and preparing various biological select agents and toxins (BSAT) for subsequent analyses. The primary focus of her efforts was obtaining signature spectra of threat agents using Raman vibrational spectroscopy to build a reference library for the Raman Chemical Imaging Biothreat Detection Program. As part of the effort she conducted blind trials and evaluated a portable field instrument for biothreat detection. She also assessed threat agents using Infrared (IR) spectroscopy and attenuated total reflectance (FTIR-ATR) spectroscopy.
Following her time at AFIP, Shea spent nearly a decade at the United States Army Medical Research Institute of Infectious Diseases (USAMRIID) in the Diagnostic Systems Division. She served as the technical manager for the Unified Culture Collection (UCC), which is an accredited, high-quality pathogen repository that securely maintains, characterizes and distributes biological organisms in support of DOD-sponsored research and development activities.
Along with a proficiency in using a wide array of characterization and identification methods, Shea developed expertise in process and protocol development to ensure purity and reliability of the products produced by the UCC, as they are used for diagnostic, therapeutic and vaccine development in DOD and DOD-partner laboratories. During her time at USAMRIID, she also completed the field identification of biological warfare agents course.
In addition to her responsibilities in the UCC, Shea managed one of the BSL3 containment suites at USAMRIID. In her role as a suite supervisor, she was responsible for day-to-day operations and worked closely with the biosafety and biosurety offices to ensure best practices were utilized in accordance with biological safety and security standards and regulations. Given her daily experience working in a high containment laboratory, during the Ebola crisis in 2014, she provided biological safety expertise in the proper use of personal protective equipment (PPE) and assisted in the program of instruction and training at USAMRIID for USAMRIID personnel deploying for Operation United Assistance.
As a Senior Scientist in the Special Projects Division at NSRI, Shea continues to employ her knowledge and skills as they pertain to areas of interest to government sponsors and exercises her expertise in laboratory management to ensure NSRI laboratories are run as safely and efficiently as possible. She provides direct oversight and leadership of project operations in BSL2 and BSL3 laboratory environments, managing project elements such as experimental design, laboratory execution, data analysis and presentation of results. She interacts regularly and directly with collaborators and government sponsors to ensure program goals are achieved. Additionally, she contributes to proposal conception, proposal development and assists with contract award processes.
Shea earned a master's degree in microbiology and immunology from Georgetown University and bachelor's degrees in biology and forensic and investigative science from West Virginia University.
COOKIE USAGE:
The University of Nebraska System uses cookies to give you the best online experience. By clicking "I Agree" and/or continuing to use this website without adjusting your browser settings, you accept the use of cookies.