Daniel Ackerman
Senior Scientist
Chemical & Biological Defense Programs
Mr. Daniel Ackerman is a Senior Scientist for Chemical and Biological Defense Programs at the National Strategic Research Institute, the University Affiliated Research Center of US Strategic Command and the University of Nebraska.
Ackerman provides wide-ranging technical expertise in biological assays that cover molecular biology, microbiology, immunology, cell/tissue culture, aerosol biology and virology. His experience — rapid adaptability to both in lab and field — and mission execution has led him to become NSRI's tip of the spear during the COVID-19 pandemic. He has supported missions that cover a broad spectrum of topics within the biodefense realm including hazard mitigation, counter-proliferation, sample collection and detection. Ackerman exemplifies a biological field operator leading and supporting projects under various DOD agencies.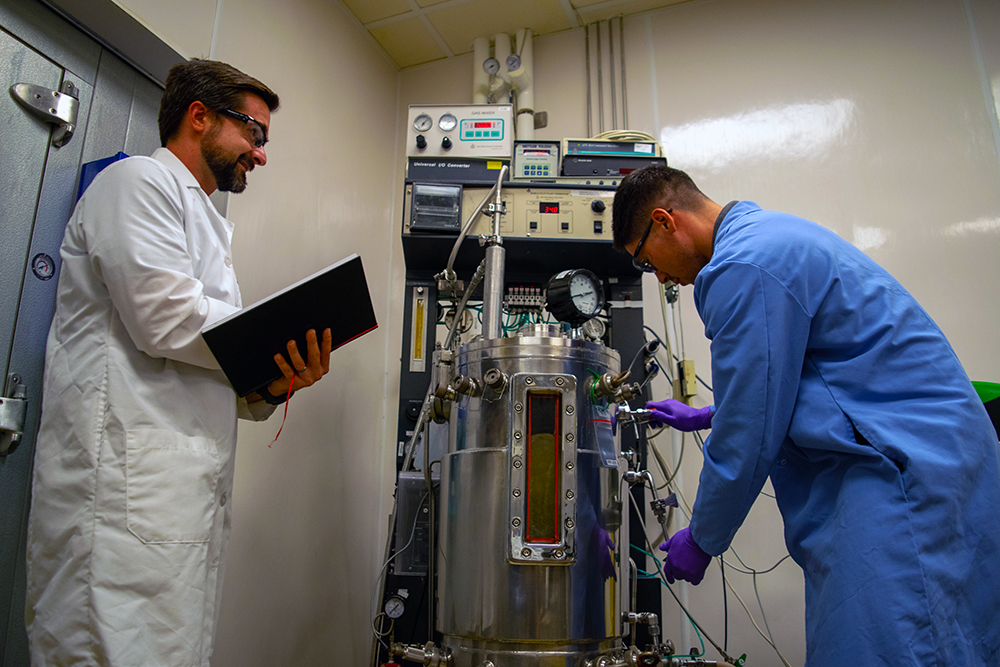 Ackerman has been with NSRI since 2017, contributing his expertise at various NSRI locations to include NSRI National Capital Region Laboratory and Conference Center, NSRI Space Coast Field Office and the University of Nebraska Medical Center, conducting work primarily in a Biosafety Level 3 (BSL-3) laboratory.
He has more than 15 years of experience working in various laboratory safety levels ranging from BSL-1 to BSL-4, working with a wide range of Tier 1 select agents. Prior to his appointment at NSRI, Ackerman worked at the Integrated Research Facility (IRF), National Institute of Allergy and Infectious Diseases (NIAID) and National Cancer Institute (NCI) at Frederick, Maryland. While at the IRF, Ackerman was a part of the Core Services Molecular Team and deployed to Liberia as part of the IRF Response Team during the 2014-2016 Ebola Outbreak, conducting diagnostic and serology on Ebola patients, survivors and close contacts.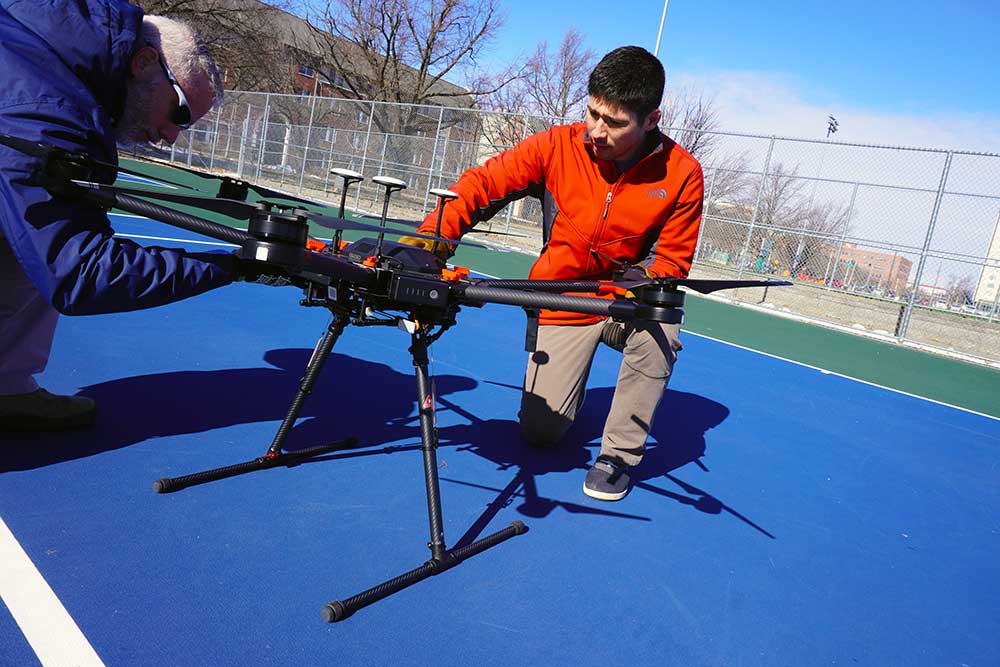 In 2014, Ackerman completed a rotation at NCI as a post-baccalaureate, conducting HIV research and various molecular cloning work.
Ackerman graduated with a bachelor's degree in biology from Pennsylvania State University and is currently a doctoral student in the biological defense and health security program at UNMC, specializing in bio-aerosol and virology studies.
Featured Publications
Connect With NSRI
As the DOD-designated University Affiliated Research Center (UARC) of U.S. Strategic Command and the University of Nebraska System, the National Strategic Research Institute (NSRI) delivers solutions for strategic deterrence and CWMD mission requirements gaps. Our rapid-response capabilities and efficient contracting vehicle can help federal government program managers meet critical research and development needs. Connect with us to learn more.
Get Started
COOKIE USAGE:
The University of Nebraska System uses cookies to give you the best online experience. By clicking "I Agree" and/or continuing to use this website without adjusting your browser settings, you accept the use of cookies.