Daniel Polanski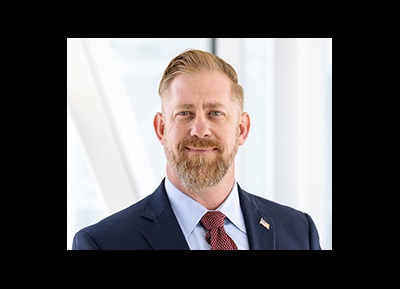 Deputy Director
Field Operations & Training
Daniel Polanski is Deputy Director of field operations and training at the National Strategic Research Institute at the University of Nebraska, the DOD-designated University Affiliated Research Center sponsored by U.S. Strategic Command.
Polanski has more than 25 years of government service with more than 18 years working in the weapons of mass destruction arena. He enlisted the army and served his first duty station in the 82nd Airborne Division at Ft. Bragg N.C.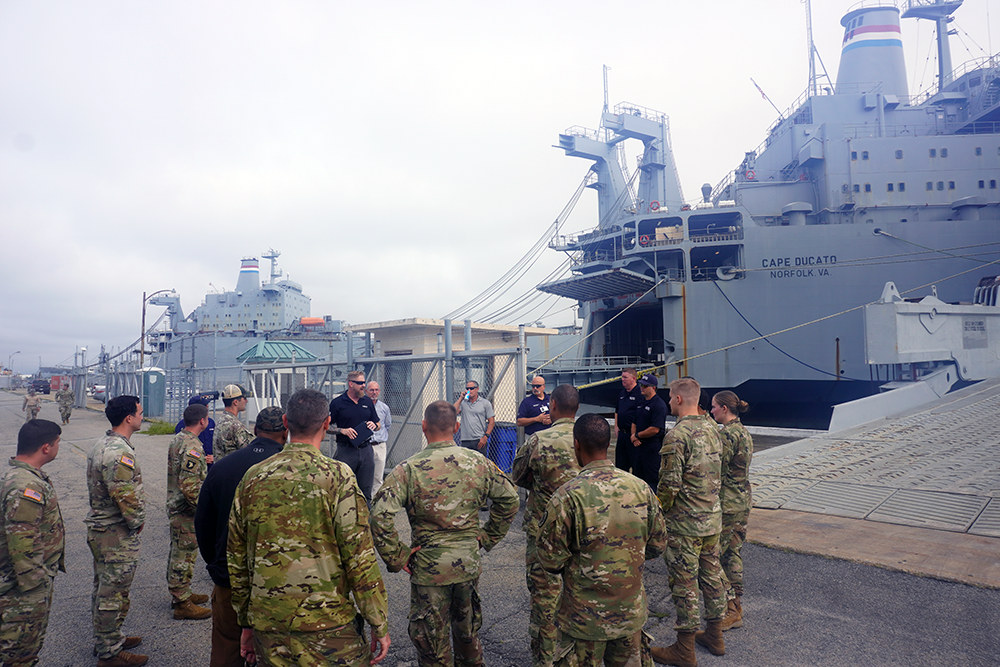 In 1999 he was one of the first soldiers to stand up the 4th MSD RAID teams now known as Weapons of Mass Destruction (WMD) Civil Support Team. While serving in the 4th WMD CST he has participated in numerous real-world responses and national security events, ranging from super bowls to presidential summits. He has been involved in real world deployments supporting such government agencies such as the FBI, DEA, CIA and US State Department.
Polanski left the Civil Support Team as the Recon NCOIC and was employed as a U.S. government contractor, serving as a security consultant, technical advisor and firearms instructor supporting the ongoing war on terror in Operation Enduring Freedom and Operation Iraqi Freedom. He saw numerous deployments to Iraq, Afghanistan and Pakistan. When not deployed, Dan supervised and trained candidates in their selection and assessment process to operate in hostile and austere combat zones.
In 2010 and 2011 Polanski returned to the WMD world as the State of Georgia's Weapons of Mass Destruction Coordinator, acting as the state counterpart to the FBI's WMDC for the Department of Public Health Emergency Preparedness and Response Division. While there he re-wrote the State's Biological Threat Response Protocols and standardized HAZMAT's sample collection and lab submission procedures within the state. Polanski was also assigned to the Georgia Bureau of Investigation (GBI) intelligence fusion center as the Health Security analyst and liaison.
During his time as the State WMDC he deployed to Japan in support of the Fukushima disaster where he was an advisor to CNN. He has been consulted by the UAE Ministry of Health to help stand up their CBRN-E response capabilities. He has acted as a guest instructor at Emory School of Nursing and Public Health, U.S. Air War Collage and Federal Law Enforcement Training Center. He has presented to International Association of Fire Chiefs, and Sheriffs Association on Bio threat response.
Polanski has a bachelor's degree in homeland security, is a HAZMAT specialist, PPE Specialist, certified DOE radiation specialist, EMT, P.O.S.T. certified and HAZMAT instructor. He is also a certified criminal intelligence analyst.
Through his role at NSRI, Polanski continues to remain active in the government and private sector by teaching biological threat response, radiological response and other CBRN topics around the country.
Connect With NSRI
As the DOD-designated University Affiliated Research Center (UARC) of U.S. Strategic Command and the University of Nebraska System, the National Strategic Research Institute (NSRI) delivers solutions for strategic deterrence and CWMD mission requirements gaps. Our rapid-response capabilities and efficient contracting vehicle can help federal government program managers meet critical research and development needs. Connect with us to learn more.
Get Started
COOKIE USAGE:
The University of Nebraska System uses cookies to give you the best online experience. By clicking "I Agree" and/or continuing to use this website without adjusting your browser settings, you accept the use of cookies.