Paul Brantmier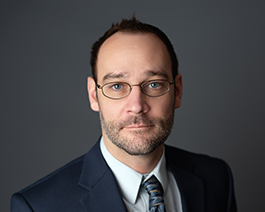 Senior Program Manager
Field Operations & Training
Paul Brantmier is a Senior Program Manager for field operations and training at the National Strategic Research Institute at the University of Nebraska, the DOD-designated University Affiliated Research Center sponsored by U.S. Strategic Command.
Brantmier provides operations, training and exercise planning support for programs including all-hazards response training and other projects through NSRI and the University of Nebraska for numerous agencies. He also manages the expeditionary biosurveillance research and training program, providing laboratory training and analytical exercise services domestically and abroad.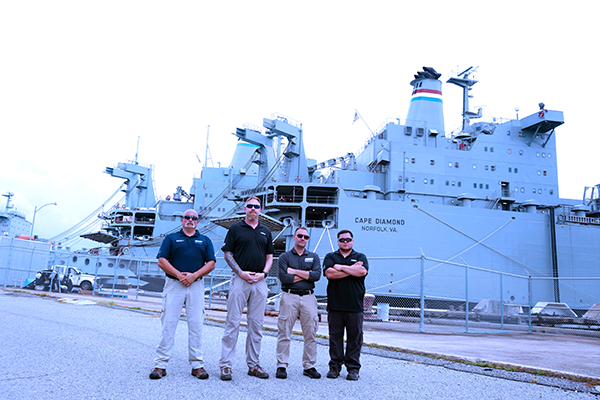 Prior to NSRI, Brantmier was the training coordinator and primary instructor for the field identification of biological warfare agents course hosted by the United State Army Medical Research Institute of Infectious Disease. He trained hundreds of military, civilian and sponsored personnel in various instruments and techniques for deployment by agency tasks, domestic biosurveillance support missions or response operations, such as the Epidemic in West Africa 2014.
His utility as a trainer and exercise planner stems from his military experiences as the environmental science officer for the 23rd weapons of mass destruction civil support team at the Virgin Islands Army National Guard as well as his time as the preventive medicine officer for Wisconsin Army National Guard.
Brantmier holds a master's degrees in molecular biology from the University of Wisconsin-Oshkosh and is a Registered Biosafety Professional (RBP).
COOKIE USAGE:
The University of Nebraska System uses cookies to give you the best online experience. By clicking "I Agree" and/or continuing to use this website without adjusting your browser settings, you accept the use of cookies.