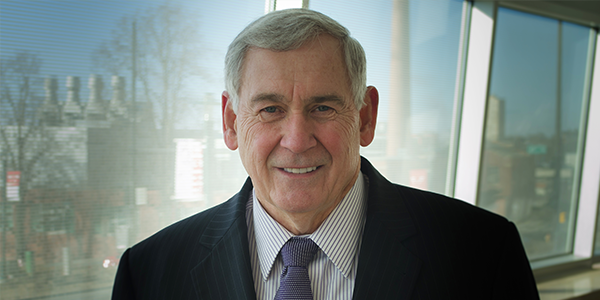 The National Strategic Research Institute (NSRI) at the University of Nebraska remains focused, responsive and adaptable to the needs of its sponsors and researchers across its national security and deterrence mission while providing subject matter expertise as required within the current coronavirus pandemic mitigation efforts.
As a leading research institute, we acknowledge our role to help ensure the health and safety of our employees, customers and the general public, and we understand that the precautions, closures and cancellations in place will help our country's medical facilities operate within their capacity as COVID-19 continues to spread.
We also acknowledge our responsibility to our sponsors and the contracted research we support on their behalf. We will continue to execute in accordance with the expectations and requirements of our support at the highest possible level — our standard.
In light of the numerous cancellations of events and travel restrictions, we will follow the directives of our sponsors per their requirements and evolving protocols. Our NSRI personnel will travel for mission-critical requirements while adhering to all recommended precautions. To minimize potential exposure, we will conduct business through virtual telecommunications means as much as possible.
It is exactly in times like these that the operational expertise of NSRI personnel shine through. I am proud of the many professionals within our institute who are stepping forward under these trying and difficult circumstances to support and defend.
Any questions or concerns are welcome directly to me or any one of our directors.