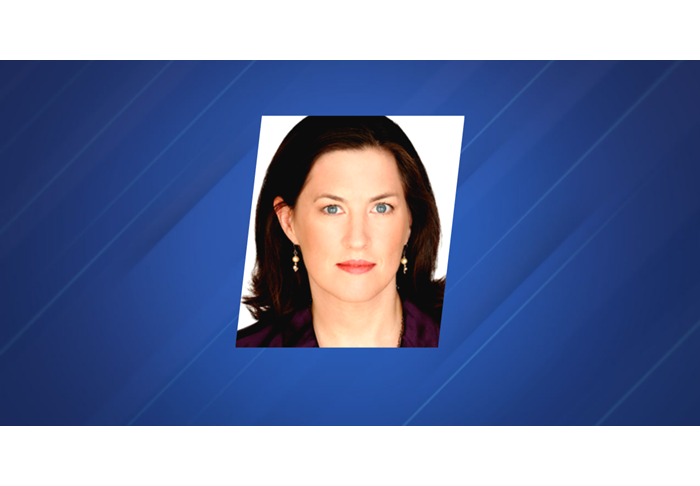 Meet Dr. Elizabeth Chalecki
Dr. Chalecki has been with the University of Nebraska Omaha (UNO) since August 2014, currently an associate professor for political science. She is a Non-Resident Research Fellow at the Stimson Center, a leading foreign affairs think tank promoting international security and shared prosperity through applied research and global engagement. Dr. Chalecki recently concluded a fellowship at Goucher College as the Visiting Mellon Scholar for environmental studies. She has taught at Boston College, Boston University, California State University-Hayward and the Monterey Institute of International Studies.
Dr. Chalecki has also worked for the Pacific Institute, Environment Canada, the U.S. Department of Commerce and the Brookings Institution.
Dr. Chalecki earned her doctorate in international relations from the Fletcher School of Law & Diplomacy at Tufts University and also earned a master's of science in environmental geography from the University of Toronto.
Q&A
Why are you interested in supporting national security?
As an international relations professor, the whole global order starts with national security. Secure nations don't need to start wars, they engage in international trade and institution-building. This then enhances security for every country in the global system. Over the course of my career, I have conducted research on arms control, water resources and climate security.
What national security challenges do you think you could offer your expertise to solve?
When I began researching and writing about climate security in the mid-2000s, most security practitioners did not see the connection between global warming and the military. But national security rests on more than just military strength; I persevered, and now every branch of the U.S. military as well as NATO and other alliances recognize how a changing climate will bring new challenges to our country and every country.
How do you think your area of expertise can contribute to national security challenges?
Understanding the first- and second-order effects of climate change and the technologies we use to combat it will be key to developing a realistic and forward-looking grand strategy for the United States, whether or not we remain the global hegemon. In addition, effective strategy and policy require effective communication, and it is important that we have all of our policymakers, from the Pentagon to the White House to Congress, on the same page.
What do you see in the next five to ten years in your space that you think is important for national security leaders to consider?
If we don't mitigate climate change through emissions reductions and carbon sequestration within the next decade, the stable backdrop environment that we take for granted will deal us more and more surprises. The states who base their defensive strategies on scientific reality and not wishful thinking will be the ones that thrive in the 21st century.
What are you working on right now that excites you and why?
I am currently writing a paper that uses arms control treaties as a template for the international governance of a climate geoengineering regime.
Learn more
###

About the National Strategic Research Institute
Through the National Strategic Research Institute at the University of Nebraska leading scientists deliver innovative national security research, technology, product and strategy development, training and exercises, and subject matter expertise to the Department of Defense and other federal agencies. One of only 14 DOD-designated University Affiliated Research Centers in the country, NSRI is sponsored by U.S. Strategic Command and works to ensure the United States' safety and preparedness against increasingly sophisticated threats. Read about our mission.