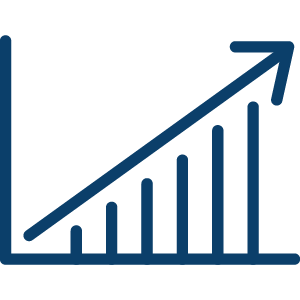 $207.5 Million
Total awards
since 2012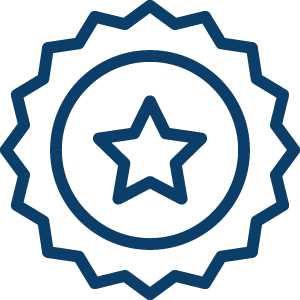 147
Total contracts and grants
since 2012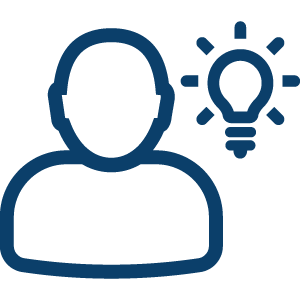 44
NU principal investigators leading projects through NSRI since 2012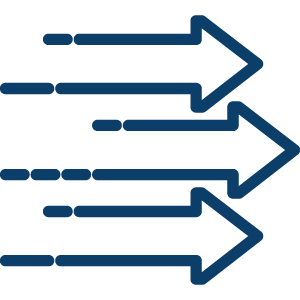 24
Current, active projects
contracted through NSRI
Recent Projects@headingTag>
Nuclear deterrence theory for a multi-polar world@Model.HeadlineSize>
Through an NSRI IRAD project, Dr. Jacques Bou Abdo, UNK assistant professor of cyber systems, and NU colleagues aim to extend game theory and agent-based modeling to gain insight into this tripolar dynamic. Game theory is an important tool that is used to help decision makers understand how individuals, groups and nations may interact when engaging with one another.
Mitigating cyber vulnerabilities induced via electromagnetic spectrum pathways@Model.HeadlineSize>
Under the umbrella of electromagnetic spectrum operations, two NU students recently investigated best practices to mitigate cyber vulnerabilities induced via radio frequency (RF) pathways. A specific interest area in this research is whether crowd-sourced ethical hacking could be a viable solution. Understanding the latest RF threat mitigation efforts emerging in the commercial world, which was the focus on the students' work, will allow for more informed recommendations to guide U.S. Strategic Command's cybersecurity.
NSRI Fellows
Through the NSRI fellows program, NSRI brings UNK researchers closer to its mission space, supports their endeavors and optimizes innovation.
Angela Hollman
Cyber Systems
Kristy Kounovsky-Shafer
Chemistry
NSRI Fellows
Featured Researchers@headingTag>
Jacques Bou Abdo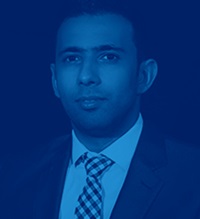 "I come from a country where we have security conflicts on a regular basis. In 2012, we had ISIS closer to my hometown than Lincoln is to Kearney. That was just one of many security incidents. Around 2000, we had another organization similar to ISIS, and before that was the civil war."
Melissa Wuellner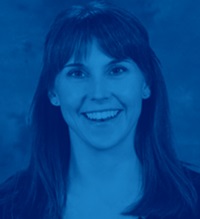 "Prior to learning about NSRI, I never fathomed that I would work on national security. I like to think about complex problems, and national security is in that realm."
News, Features & Mentions
Mar 17, 2023
Junior at the University of Nebraska at Kearney 
Jan 31, 2023
Associate professor of biology at the University of Nebraska at Kearney
Jul 13, 2023
UNK News | NSRI Fellow Julie Shaffer
Apr 19, 2023
UNK News | NSRI Fellow Keith Geluso
Apr 01, 2023
Springer Link | NSRI Fellows: Nicole Buan & Melissa Wuellner
Work with NSRI@headingTag>
NSRI is NU's University Affiliated Research Center
The National Strategic Research Institute (NSRI) at the University of Nebraska (NU) is one of just 15 University Affiliated Research Centers (UARC) designated by the Department of Defense in the country. It is a nonprofit 501(c)(3) affiliated with NU and sponsored by U.S. Strategic Command (USSTRATCOM).
As a UARC, NSRI is a trusted agent of the federal government and DOD. It's primary customer is USSTRATCOM, but it conducts research and support across the DOD and with other federal government agencies with national security missions.
As NU's UARC, NSRI strategically engages university researchers, administrators and students to understand the university's capabilities and expertise so it can connect to current and potential DOD and federal government sponsors. These engagements are also used to bring forward specific customer challenges to solicit responses from NU experts.
NSRI receives funding primarily through task orders via an Indefinite-Delivery Indefinite-Quantity (IDIQ) contract vehicle through USSTRATCOM. The UARC designation and IDIQ contract vehicle provide an efficient contracting process for the federal government and DOD — more than 40 federal government agencies have leveraged this process to work with NU researchers and NSRI scientists.
NU researchers choose to work through NSRI to:
Gain access to potential funding for their work
Build their body of work with the purpose of helping our country's warfighters
Apply their expertise to defense challenges
In pursuit of its mission, NSRI guides its work, collaborations and partnerships through its:
COOKIE USAGE:
The University of Nebraska System uses cookies to give you the best online experience. By clicking "I Agree" and/or continuing to use this website without adjusting your browser settings, you accept the use of cookies.