Capabilities Spotlight: Bioinformatics and Systems Biology Core
Advancing healing through genetic information at the University of Nebraska Medical Center
Bioinformatics and Personalized Technology
Bioinformatics and systems biology develops methods and software tools for understanding biomolecular data such as protein structure, amino acids, DNA and RNA — particularly when the data sets are large and complex.
As an interdisciplinary field of science, bioinformatics combines biology, chemistry, computer science, data science, mathematics and statistics to analyze and interpret data.
In laymen's terms? Bioinformatics researchers are working to increase the efficacy of treatments in ways that are tailored to the individual.
Dr. Babu Guda, chief bioinformatics and research computing officer at the University of Nebraska Medical Center (UNMC), described his work: "It's mainly handling biological data. When someone is prescribed a medicine, it is given as a general drug. My work is to create personalized technology. Based on your DNA, we can see exactly what type of treatments will treat your specific genome the best."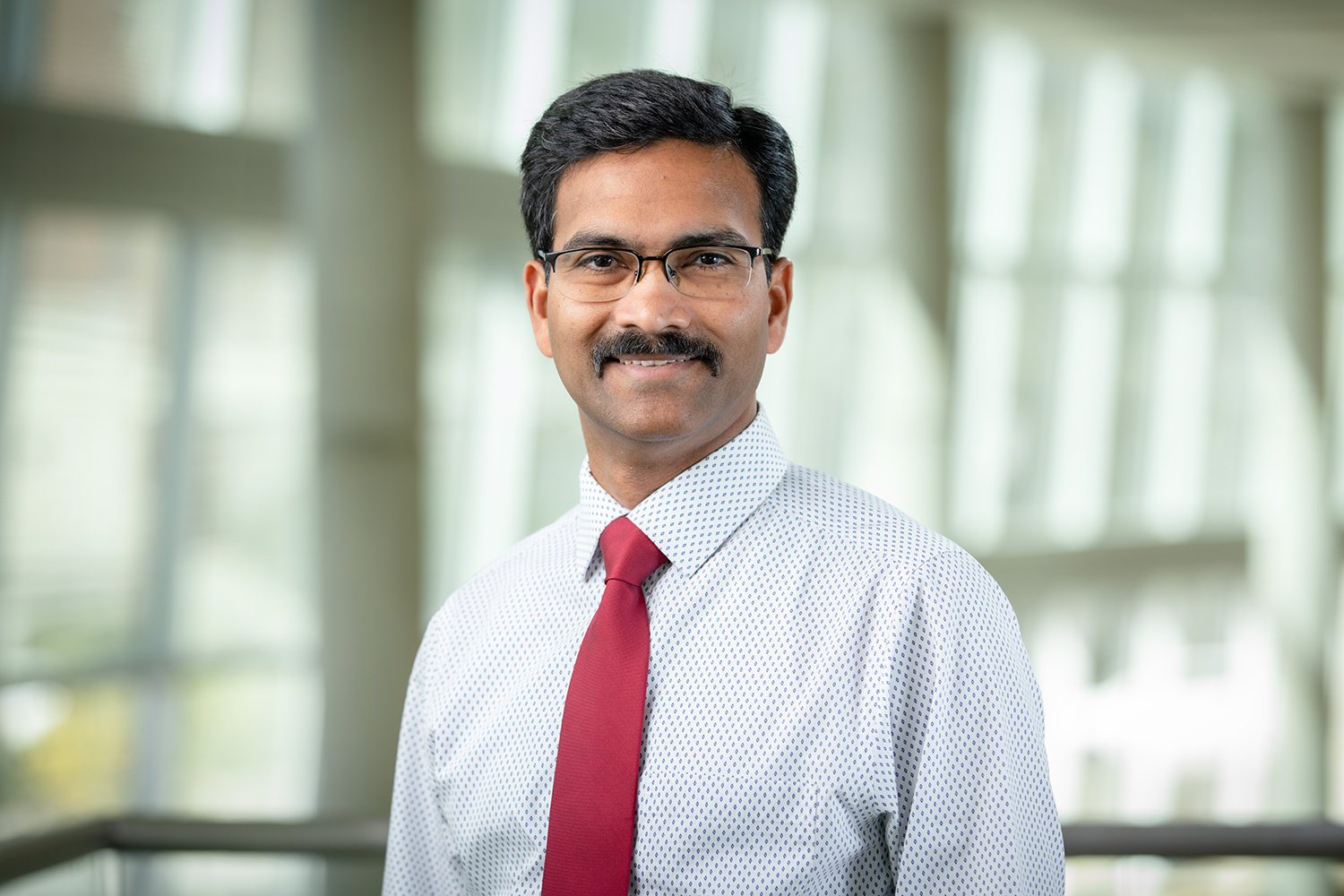 Dr. Guda holds a doctorate degree in molecular biology from Auburn University and completed his post-doctoral work in computational biology at the University of California–San Diego.
"When I was completing my post-doc research in the late 90s, the field of bioinformatics was just beginning to evolve," he said. "I knew I was well suited for bioinformatics because of my background."
Guda is more than familiar with the field; he's been working in bioinformatics his entire career, and when he saw an opportunity to join an emerging field, he took advantage of it.
"My background training was highly interdisciplinary encompassing genetics, molecular biology, computer science and computational biology, which provided an ideal recipe to develop a research program in bioinformatics," he said.
Guda Laboratory at UNMC
In 2010, Guda was invited to speak at UNMC, and later that year, he joined the campus as an associate professor with tenure. Today, he leads the Center for Biomedical Informatics Research and Innovation and the Guda Laboratory, a research facility focused on bioinformatics and machine learning. One of the research projects in his laboratory is on biosurveillance.
Biosurveillance develops effective surveillance capabilities for detecting and countering biological threats.
Guda Laboratory primarily focuses on the surveillance of airborne pathogens — organisms that are transmitted through the air causing disease to their host. His team employs non-invasive sample collection methods such as surface swabs at homes and public places or using bodily fluids such as urine, sweat or blood to detect pathogens.
"One of the major biosurveillance products we are working on focuses on taking samples, isolating DNA and running computer analysis to see if there are any pathogens attacking humans," Dr. Guda said.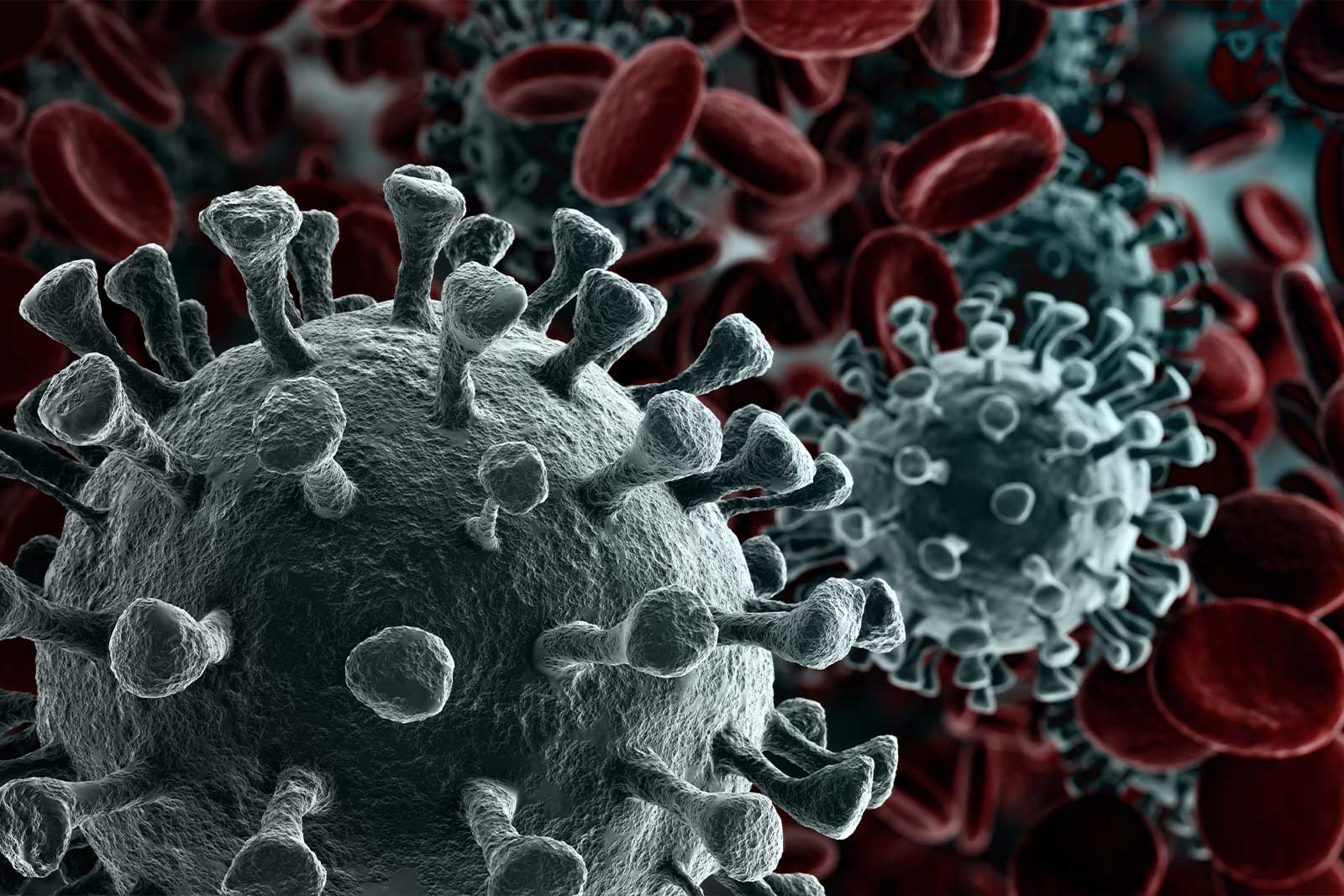 "This project aims to detect human pathogens that are in the air, on different surfaces, or on the human body. We use computational approaches followed by experimental validation to detect these pathogens."
And Dr. Guda is putting his research capabilities to use, advancing research across the University of Nebraska (NU) System.
The Bioinformatics and Systems Biology Core
The Bioinformatics and Systems Biology Core (BSBC) facility is part of the Guda Laboratory. BSBC is a facility that provides services on a pay-per-use basis to more than 250 independent investigators — most of whom are funded through the National Institute of Health, generating large amounts of biological data that needs to be stored and processed.
"Biological research is data-rich research," Dr. Guda said. "Biology researchers are producing data at a higher rate than it can be analyzed. Excel cannot hold the amount of data that they generate, and it is not easy for researchers to move around and store this much data."
But BSBC can. In fact, the facility can store up to a petabyte of data — the storage capacity of more than 2,000 home computers.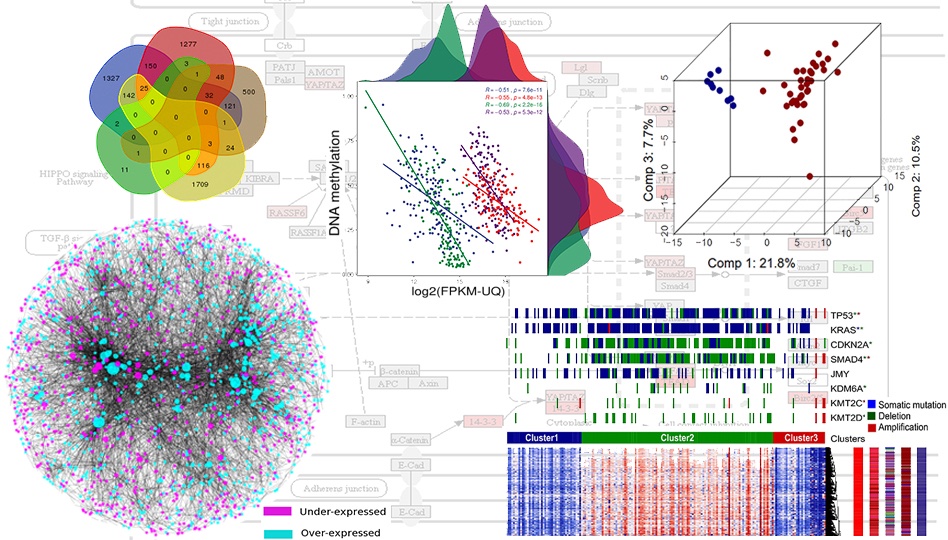 Even more impressive is what the facility does.
"My core facility is involved with collecting, processing, analyzing and storing the data." Dr. Guda said. "Once the data is generated by research, it is sent to us. We have the expertise to not only do the computation side — we can also provide biological insights on the data."
The impact of this work is critical to the research being done across the field of bioinformatics.
"Our core is different from traditional cores due to its involvement in the entire life cycle of a research project," he said. "Research data gets generated continually in a project that needs steady attention to store, process, analyze, correlate and infer the results."
The Bioinformatics and Systems Biology Core fills that gap.
"It is extremely important to have an on-premises core facility that can customize solutions to the needs of each project," Dr. Guda said. "This makes the most of the valuable research dollars spent on generating the data."
Dr. Guda's hope is to expand the facility.
"Our goal is to make the core as popular as possible. Our technology is evolving all the time. In the future, we hope to expand to serve not only local researchers, but federal agencies."
Dr. Guda and the National Strategic Research Institute
One of the lab's many contributions includes partnering with the National Strategic Research Institute (NSRI) at the University of Nebraska to provide its capabilities to national security projects.

Dr. Guda is an NSRI Fellow and has been associated with a project funded through NSRI and within the Nebraska Drug Discovery and Development Pipeline (ND3P) since 2015. ND3P is led by NSRI Fellows Dr. Ken Bayles, UNMC vice chancellor for research, and Dr. David Berkowitz, Willa Cather professor of chemistry at the University of Nebraska–Lincoln.

Dr. Guda and his team jumpstart the development of drug therapies to protect military service members from the effects of radiation exposure. In November 2022 the project team published the paper, "A Review of Radiation-Induced Alterations of Multi-Omic Profiles, Radiation Injury Biomarkers, and Countermeasures," which served as the cover of Radiation Research Journal in January 2023.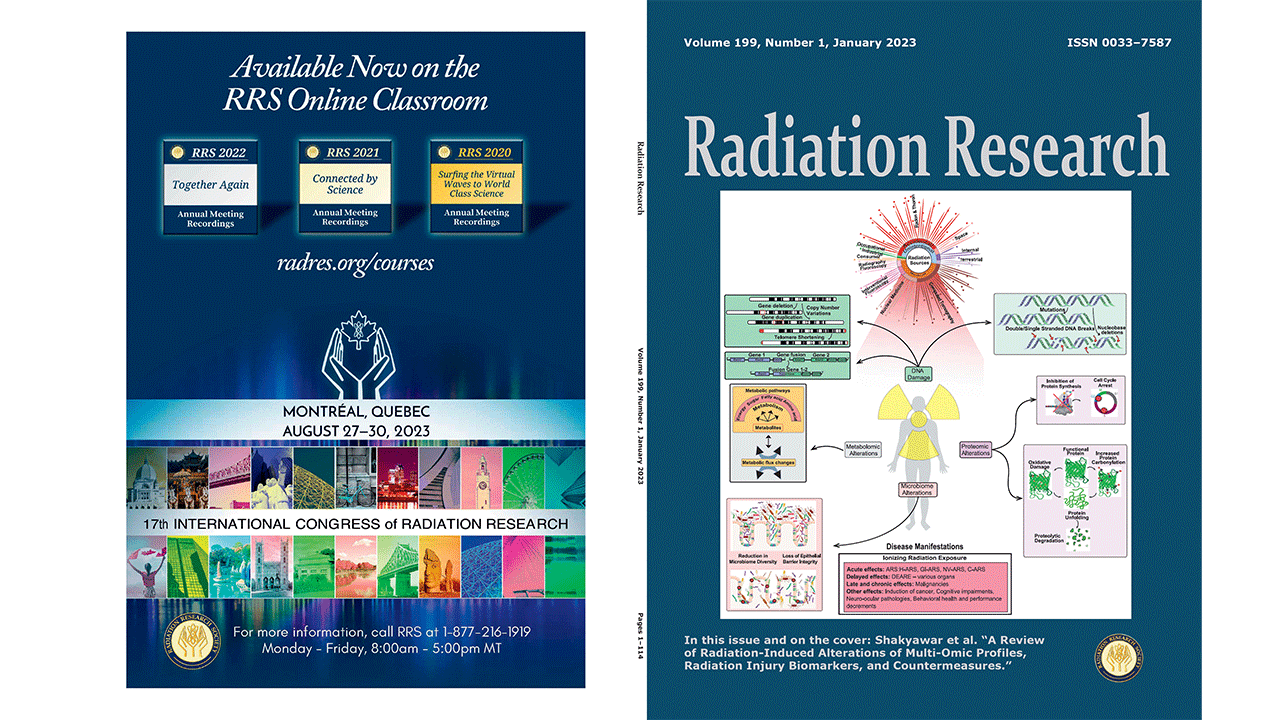 A convenor of experts, Dr. Guda and his lab contributors bring science to collaboration and are an essential component of NU and NSRI's research efforts for national security.
Connect With NSRI
As USSTRATCOM's University Affiliated Research Center (UARC), the National Strategic Research Institute at the University of Nebraska provides an invaluable understanding of strategic deterrence and CWMD mission requirements gaps. Our institute's rapid-response capabilities can help meet critical research and development needs. Connect with us to learn more.
Get Started
COOKIE USAGE:
The University of Nebraska System uses cookies to give you the best online experience. By clicking "I Agree" and/or continuing to use this website without adjusting your browser settings, you accept the use of cookies.