The National Strategic Research Institute (NSRI) at the University of Nebraska has launched new all-hazards academic instruction and training for chemical, biological, radiological, nuclear and explosive (CBRNe) response through a new $1.5 million contract award.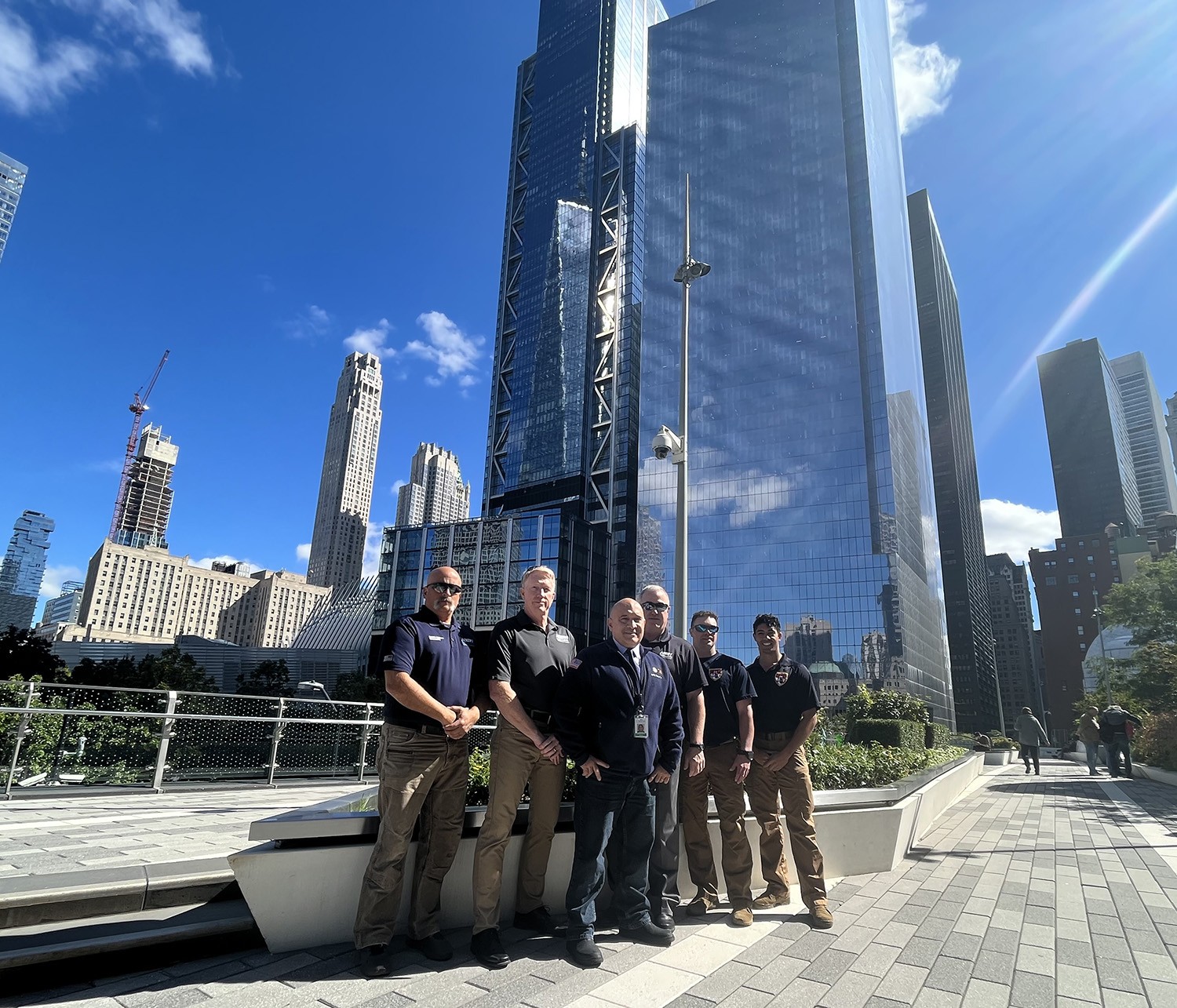 The contract, combined with NSRI's designation from the Department of Defense as a University Affiliated Research Center (UARC), means all federal government agencies with CBRNe-related missions can expedite training exercises, courses and subject matter expertise from the institute.
"Our capabilities combined with this contract provide a unique model in terms of the service that is being delivered — that boots-on-the-ground continuing education and support for active-duty personnel," said Daniel Polanski, NSRI deputy director for field operations and training. "The efficiency is the key point — we are ready to respond rapidly to critical mission needs."
The first event of the contract, a biological production course, was hosted in September with the U.S. National Guard 24th Civil Support Team, which sponsors the overall award.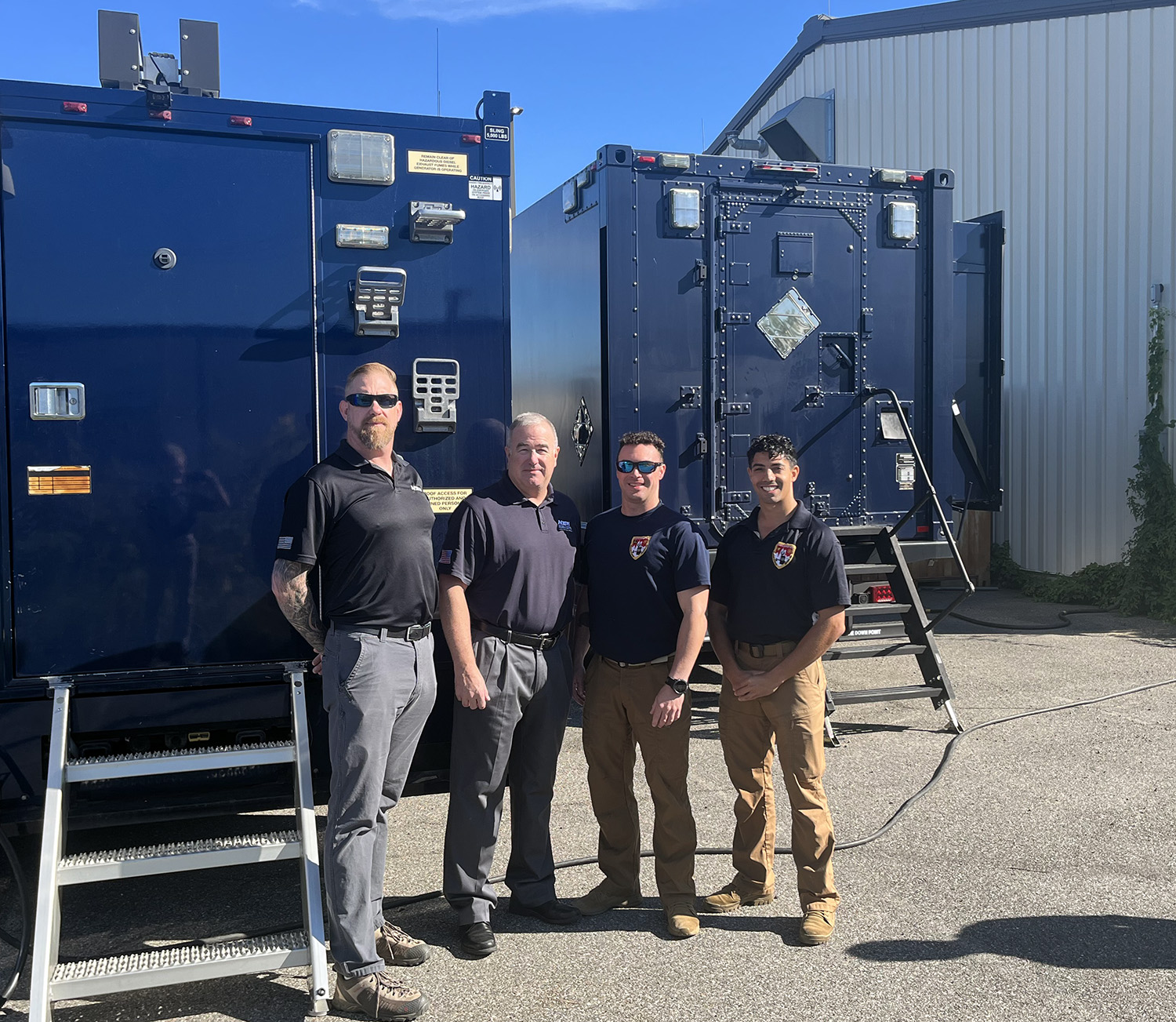 The NSRI field operations and training team leverages more than 100 years of combined real-world experience to offer a catalog of more than 25 courses from advanced medical treatment for HAZMAT to chemical and biological sampling and decontamination and more.
They can lead and assist from training concepting through execution through follow-up depending on mission needs. In addition, the team can identify, prototype, deploy proofs of concept and evaluate emerging technologies for the improvement of CBRNe preparedness and response.
Throughout the last five years, the team has provided more than 100 experiences, training more than 3,000 active-duty military operators and first responders from more than 130 agencies.
"We are constantly pushing the envelope with the courses and scenarios we offer to anticipate the threats," said Wes Carter, NSRI research director for field operations and training. "We look forward to supporting our nation's warfighters however we can."
###
About the National Strategic Research Institute
Through the National Strategic Research Institute at the University of Nebraska leading scientists deliver innovative national security research, technology, product and strategy development, training and exercises, and subject matter expertise to the Department of Defense and other federal agencies. One of only 14 DOD-designated University Affiliated Research Centers in the country, NSRI is sponsored by U.S. Strategic Command and works to ensure the United States' safety and preparedness against increasingly sophisticated threats. Read about our mission.