Keeping pace with new and emerging technology is critical for response teams both domestically and internationally. Operators must not only be familiar with the tech but deeply understand how it can be leveraged and have the opportunity to practice using it in austere environments.
To meet this need, NSRI evolved its applied biosurveillance sampling and analysis expedition course in early 2023 to provide training with one of the newest tools in the hands of responders — the MinION, a genomic sequencer. The course was executed for the first time with a U.S. National Guard Civil Support Team (CST) this summer.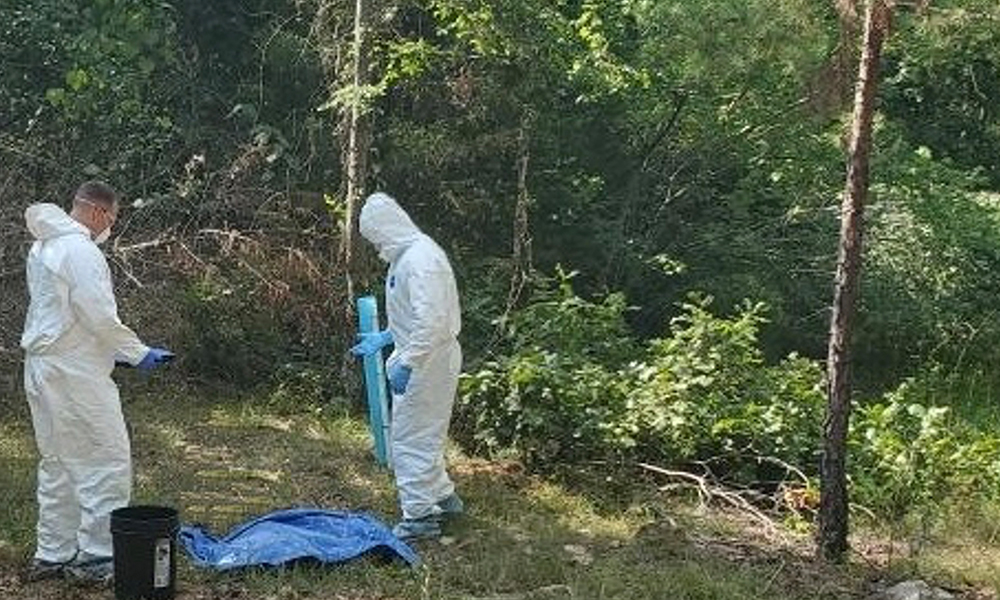 "For this agency, this is really a first-of-its-kind practical application of the MinION in operational field environment, where we show them how this new capability should be used alongside their existing technologies expanding their capabilities in sample collection and analysis," said Paul Brantmier, NSRI senior program manager. "The important part is that we're exposing them to the technology and helping them identify its limits prior to them programmatically implementing."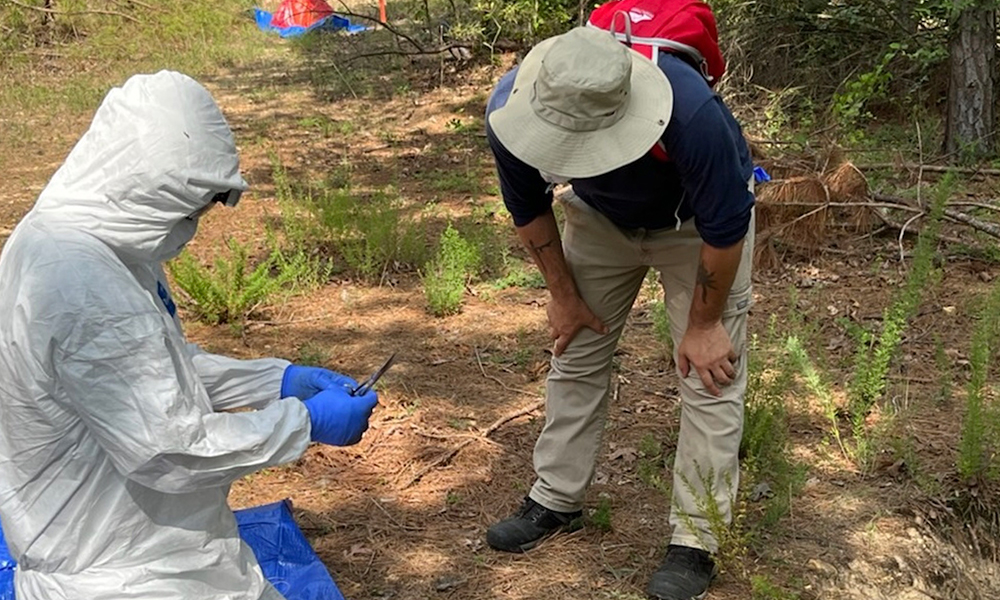 A full-spectrum operations biosurveillance experience, operators are trained in planning, sampling and laboratory operations through advanced sample collection methods, next-generation analysis by field sequencing, reporting requirements, sample results deposition and post-operational follow-up.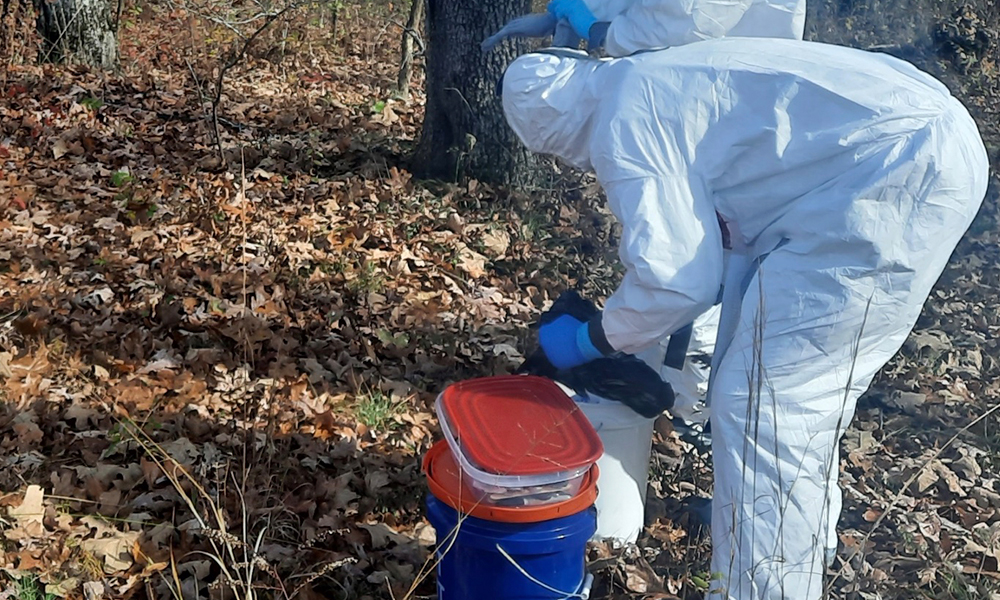 "This was the first time we have provided this training to CST members and to our knowledge is one of the only field sequencing laboratory operations training that focuses on field-sequencing of complex sample-types using the MinION," Brantmier said. "We screen participants for the appropriate skills requisite to apply the training provided and complete the physical, planning, and analytical tasks supporting the biosurveillance goals for the iteration."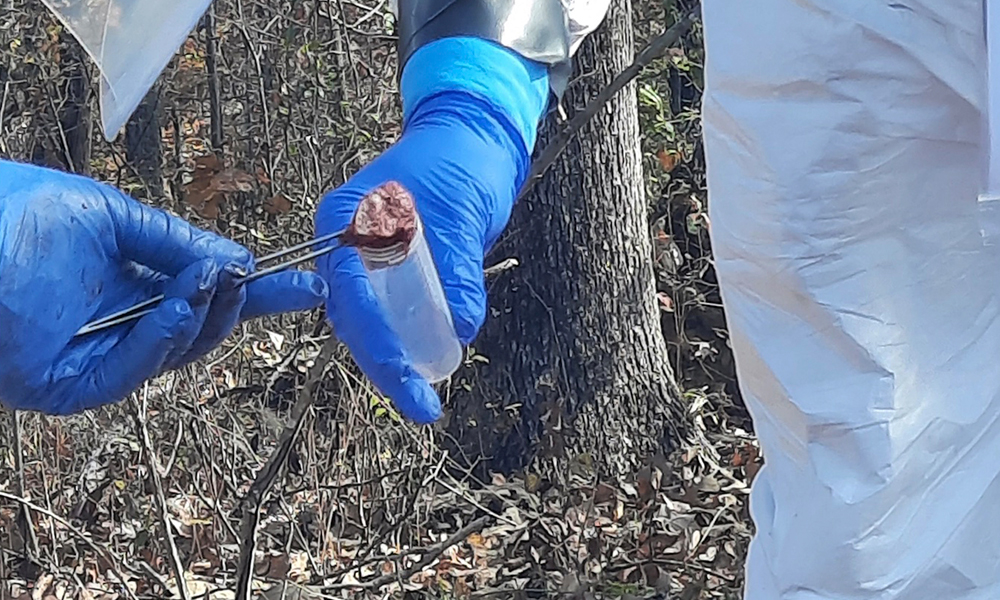 The course demonstrates a broader evolution for the NSRI field operations team that is intent on not only keeping pace, but setting the stage for new and emerging technologies, said Wes Carter, NSRI research director.
With advancements in artificial intelligence and unmanned ariel vehicles, CSTs must monitor new threats closely. NSRI is leveraging capabilities from across the University of Nebraska System to ensure they can. For example, the Nebraska Intelligent MoBile Unmanned Systems (NIMBUS) Lab brings the latest research and technology in software and systems engineering, robotics and sensor networks together to develop more capable and dependable UAVs.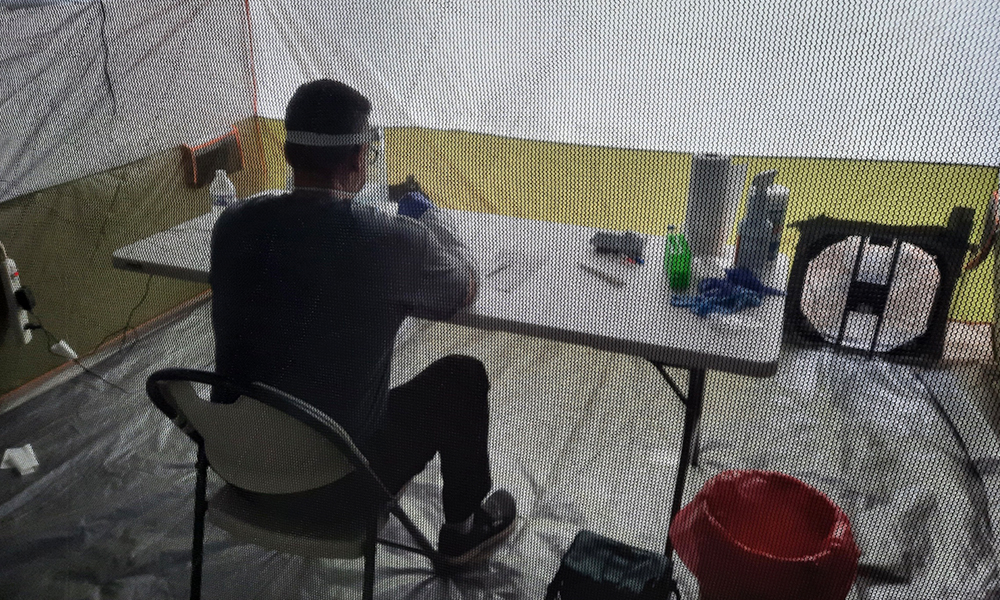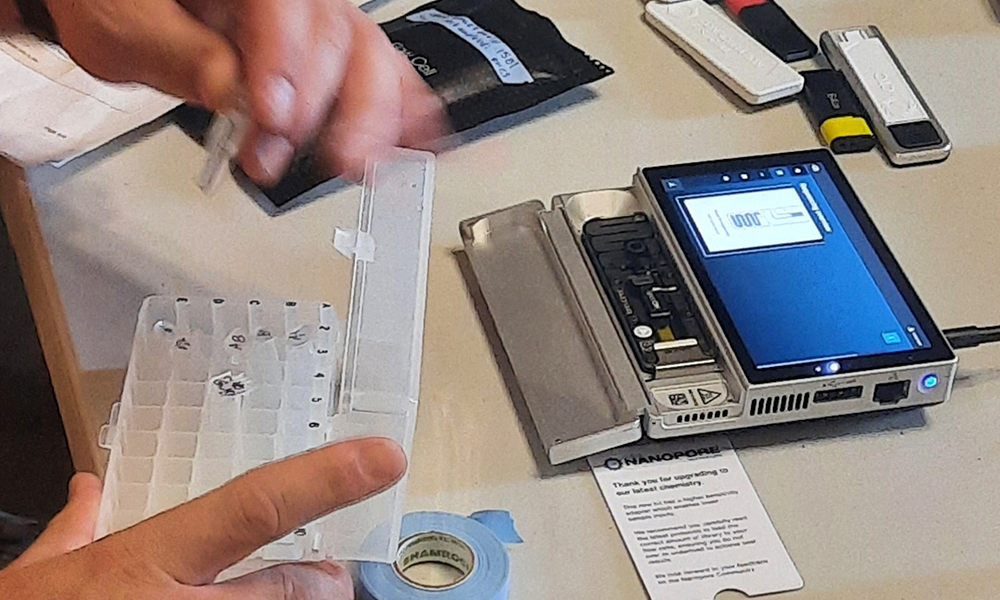 "How U.S. operators work in intelligence, surveillance and reconnaissance missions globally is on an exponential evolution, and it will not stop," Carter said. "The mission of our team has been and always will be to pushing our course participants out of their comfort zones in order to help prepare them. This applies to us as well—we need to push the envelope of our courses to bring in tech in a purposeful way, so DOD operators and first responders can understand the requirements and practice using these tools under stress and in chaos. I'm excited about the success of this initial course, and I look forward to more opportunities."
###
About the National Strategic Research Institute
Through the National Strategic Research Institute at the University of Nebraska leading scientists deliver innovative national security research, technology, product and strategy development, training and exercises, and subject matter expertise to the Department of Defense and other federal agencies. One of only 15 DOD-designated University Affiliated Research Centers in the country, NSRI is sponsored by U.S. Strategic Command and works to ensure the United States' safety and preparedness against increasingly sophisticated threats. Read about our mission.